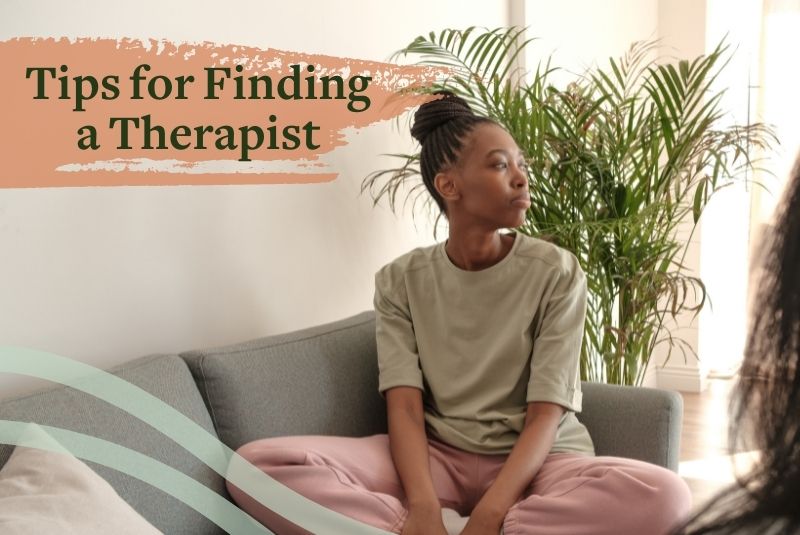 I'll set the scene: You've been having a rough time and realize you could benefit from some extra support. You search "therapists in my area" and are met with ads for therapy apps, articles answering questions about finding a therapist that you hadn't even thought to worry about, and a one-star review for a therapist 5 miles from you that has no contact information. You close your computer.
"I'll worry about this another day
," you decide. 
I've had a therapist since I was 14 – my first was a woman at my local community center who I saw for free as a new #ChildOfDivorce. Then in college, I saw a therapist at my school's counseling center for three years. As a young adult not tied to free counseling services, I finally had that staring-at-the-computer moment. Where do I even start? 
The road to finding a therapist is full of obstacles. In a country that classifies accessible mental health support as a problem that doesn't matter enough to solve, so many people find themselves validly defeated by cost, lack of representation for marginalized identities, and lack of support from healthcare providers. 
How to Find a Therapist You Actually Like?
Now two years out of college, I have a therapist I am generally hyped to work with. So here are my tips for finding a therapist you love. 
Use a search engine like Black Female Therapists or Black Male Therapists, and Counseling for Athletes 
These specialized therapist sites make it easy to narrow your search according to race, price, gender, location, specialization, therapeutic style, and more. They also offer affirmations, blogs, and other tips you can use to learn more about therapy and self-care.
Call a local graduate psychology department and ask if they have a counseling center for people in the community
Most graduate psychology departments offer free or subsidized counseling so that students can gain on-the-ground experience. This is a great and cost-effective way to kick off your journey with a new therapist who really cares.
Ask a friend who has a therapist they love if there's anyone in their network who could meet your needs 
You may not want to go to your friend's therapist, but usually, they can put a call out to their network to see if there's anyone who fits the bill of the type of person you're looking for. 
Put together your therapy bio to easily send to therapists you're interested in 
Okay, so you've done the above and found some therapists you might want to work with. Now, you should make a "therapy bio" to have ready: this can include your pronouns, location, the reasons you're seeking therapy, what you want to focus on, and what is important to you in a therapist (humor and storytelling are my top two!).
Don't put it off until next month! Use these tips to start your therapy journey today—you'll be so glad you did!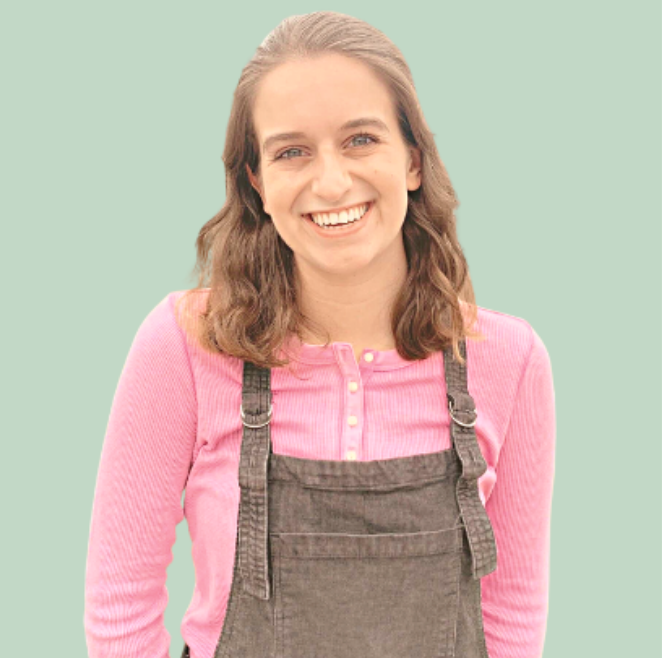 Valerie Weisler
Content Strategist, Juniperus
Val Weisler (she/her) is a community builder and activist from New York. She's a sucker for a good story, and loves collaborating with changemakers to make sure their stories are amplified. Through grassroots fundraising, content strategy, and too much coffee, Val has grown her youth empowerment organization, The Validation Project, into a global, award-winning movement of 40,000 K-12 students over the past 8 years. And as State Voices' Digital Training Manager, Val oversaw the rollout of new digital organizing tools and strategies for the State Voices network.
Val's work has been featured by Glamour, CNN, Oprah Magazine, and more. She holds a B.A in Education Advocacy and a minor in Spanish from Muhlenberg College. She can quote Mamma Mia! word for word, and makes a killer chicken parmesan.