Event Production
Our detailed, deadline-oriented planning and task management services will give your live event a fluid and memorable presence. Our vehicle for online exposure is globally scalable. On top of branding and advertising, we also curate live audiences for intimate focus groups and international conferences.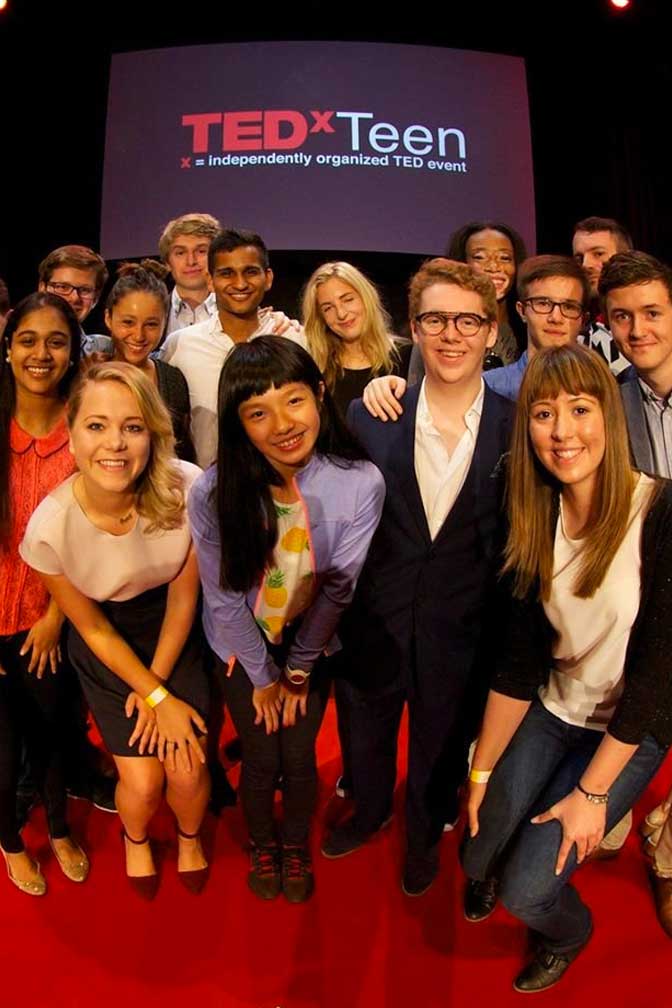 A program of local, self-organized events that bring people together to share a TED-like experience. At a TEDx event, TEDTalks video and live speakers combine to spark deep discussion and connection in a small group. 
We were brought onto the TEDxTeen team for social media strategy, audience curation, and live event production for their London and New York conferences.