Digital Advertising
Our full-scale digital ad solutions offer everything from creative strategy to campaign management. We use intelligent insights to target your specific brand demographic across channels in order to increase brand recognition and conversions. We'll maximize your spending to yield the highest rates of return possible.
Content Scheduling
After consulting with you on your campaign goals, we will devise an ad plan that works within your budget including real numerical benchmarks and estimates on campaign performance. Then, we will run and manage concurrent digital campaigns and report on our findings.
Design
This includes the design work necessary to create static and dynamic ads that stand out, including video production, editing, and graphic design for the following types of ads: display, native and social.
Reporting
We deliver accurate and digestible reporting to highlight audience engagement, sentiment, and reach to capture relevant insights and KPIs. This way, we can report on real numbers in order to understand insights and shift funds accordingly to maximize ad budgets.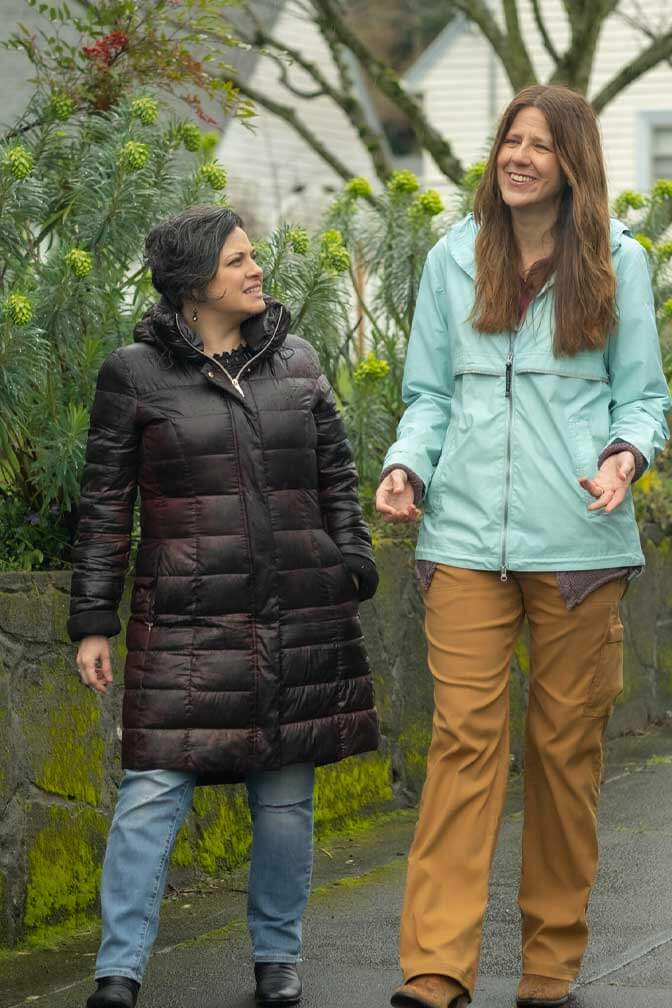 Beckman Stuart & Co tapped Juniperus to create a month-long campaign, running all of the digital, social, and native ads for a client running for judge in the 2020 Primary election. We worked hand-in-hand with a Portland-based campaign team to edit and produce video content and craft a strong digital presence.