Content Creation
Trust us to give clarity and direction to your vision. Our experience with market research and access to cutting-edge resources will help determine what works to produce results. Let us use our affinity for classic design, trend insights, and foresight into the future to bring new focus and definition to your identity.
​
Branding
We'll compile shareable guidelines based on your unique brand story to help reinforce your target identity and aesthetic. 
Graphic Design + Print Collateral
Every brand needs a design toolkit in its arsenal. Avatars, buddy icons, promotional materials, merchandise, hand-drawings, vector graphics, licensed products, you name it, we do it.
Brand Voice
Don't have one in mind? We employ an experienced team of copywriters to refine taglines, voice, and tone for your brand.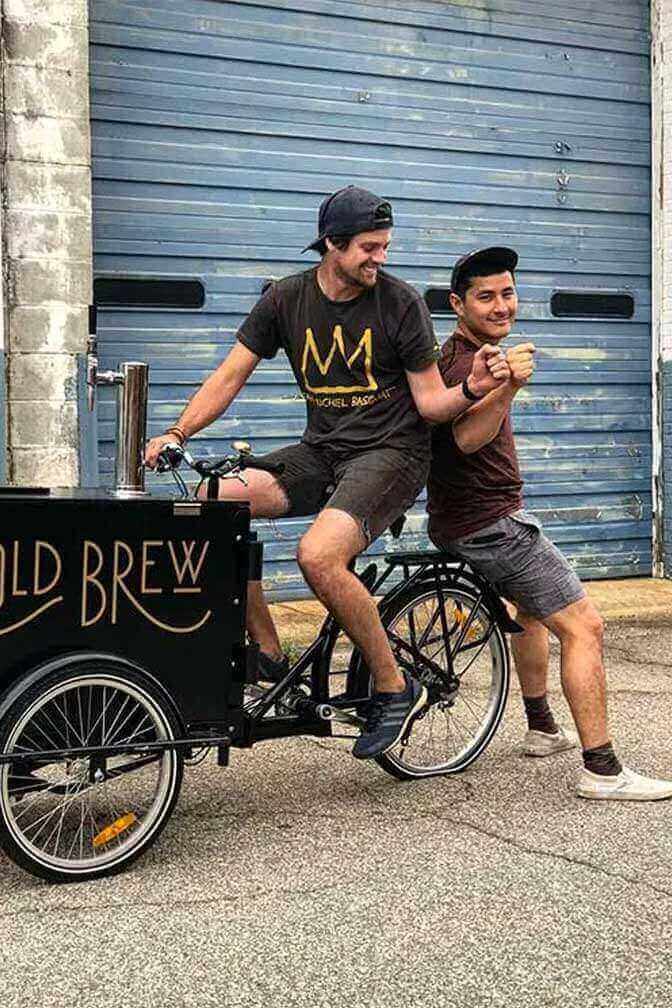 What started as a "pay what you want" bike-cart concept in Atlanta quickly evolved into a full-scale brewery and beverage manufacturer. Kea Beverages produces kombucha, nitro cold-brewed coffee, artisanal teas, and a variety of other creative beverages. Their mission is to support the community while maintaining a small carbon footprint. 
We were brought onto the Kea team while the company was still in ideation. We led brand development and have since produced all of their social media, print collateral (including bottle design), and have facilitated their event planning.