Who We Are
Juniperus grew from our founder's passion for political and non-profit organizations. We believe that businesses who do good for others shouldn't have to spend time marketing themselves—so we do the work for you! We have the best tools at our fingertips to equip you with everything your brand needs to break down barriers.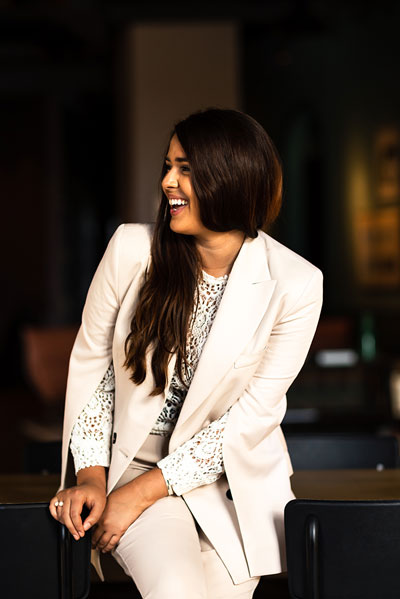 Amber Keating
Founder
Founder. Women's advocate. Diversity expert. Amber Keating has worn many hats throughout the years. To this day she credits her entrepreneurial spirit to her mom, who instilled in her that the worst thing that can happen is you land back where you started.
Majoring in philosophy at the University of Georgia helped Amber refine her passion for feminist and environmental issues. After school, her creative enthusiasm drove her to apply for more than 10 jobs at Turner Broadcasting, eventually landing an internship at Cartoon Network.
Soon after in 2012, a unique opportunity to exercise her passion for social change presented itself in New York City. Amber headed to the big apple to work as Chief Social Strategist for superstar Nile Rogers' non-profit endeavors, The We Are Family Foundation and youth organization Three Dot Dash. In addition, she ran social media and audience curation for TEDxTeen.
Amber never needs to send an application again since founding her very own Atlanta-based social strategy and digital market agency Juniperus Georgia. Amber started Juniperus to amplify the voices of people who are making the world a better place. She has already worked with the likes of Adobe, the Sierra Club, and numerous political campaigns—with many more exciting opportunities on the horizon.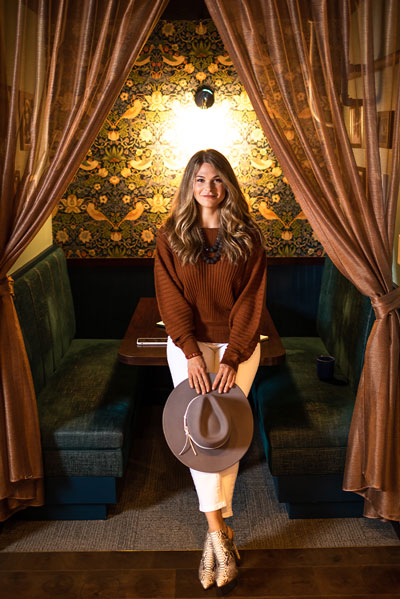 Alicia Harper
Co-Founder
Alicia has been passionate about writing since she can remember. She attended the University of Georgia's Grady College of Journalism where she honed her skills and took every available opportunity to perfect her craft.
She was chosen to participate in a study abroad semester traveling through Southeast Asia. There, she wrote a piece about the injustices Cambodian women face in prison. The experience cemented her love for storytelling and cultivated a deep yearning to learn about the world.
After college, Alicia moved to New York City to seek adventure and to channel her inner Carrie Bradshaw. While in the Big Apple, Alicia wrote digital content for Ralph Lauren and later became one of the first hires on the marketing team at UNTUCKit—a global fashion brand. There, she was responsible for conceptualizing, creating and disseminating branded content across channels. Using writing as a springboard, she dove into the fast-paced world of campaign management—seeing projects through from concept to completion.
New York will always hold a special place in Alicia's heart, but after seven years she realized she was ready to try her hand in the world of entrepreneurship. As Juniperus' co-founder, Alicia is the very definition of our brand—young and always evolving—continually building depth to our client's stories while bringing fresh and new ideas to the table.