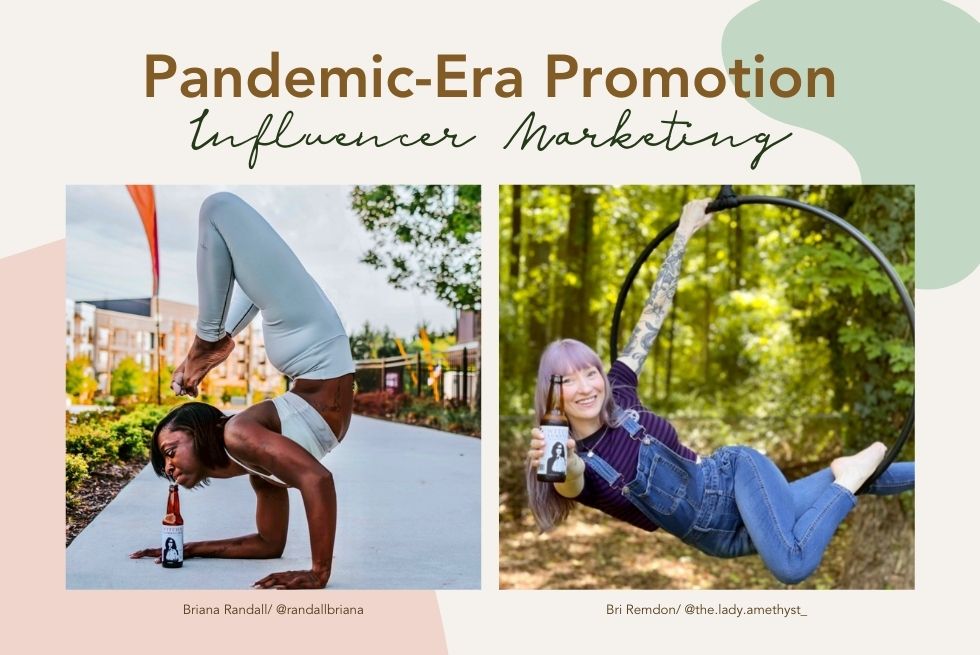 On top of the run-of-the-mill challenges small businesses face when launching, for the past 14 months, unimaginable obstacles appeared ready to sideline all those with dreams of starting something new. 
However, these same hurdles provide the opportunity for unprecedented innovation and imagination. For some, it was figuring out how to make their business models sustainable while faced with stay-at-home orders and mass unemployment. For others, it was figuring out how to spread the word about their business while unable to host in-person meetings or events.
Luckily, even a pandemic can come with a silver lining. Our phones, tablets, and computers allowed us to stay connected to the outside world while remaining very much inside. Thankfully, technology has made shopping, exploring, and communicating with others, even across an ocean, easier than ever before. As we traded in cable for streaming, shopping malls for e-commerce stores, and jeans for sweatpants, one thing became abundantly clear: Our consumer habits were shifting dramatically away from the traditional Mad Men-style advertisements, to relying on trusted individuals for recommendations and reviews.
If you don't believe me, just think about the last purchase you made and whether it was linked to a polished advert or the word of someone you view as reliable. Personally, I'm much more interested in a product recommended by a friend, than one plastered on the side of a billboard. And that leads us to the ideal pandemic-era promotion, influencer marketing. We follow people with similar interests, relatable styles, or interesting opinions, so why wouldn't we turn to those same people when looking for a new eye cream or, in this case, a tasty kombucha?
Witchy Kombucha is a hyper-local kombucha brewer who stands apart from the competition with their unique Chrysocolla Stone Elixir-infused products. At the moment, they personally deliver all orders and are rapidly expanding their roster of Atlanta-based stockists. The company aims to reach those who personally "vibe" with its Witchy creations, so Juniperus set out to find the perfect set of authentic micro-influencers to work with Witchy Kombucha as brand ambassadors. 
We narrowed down the wide scope of potential ambassadors by focusing on women in the Atlanta area with values that aligned with the business. We wanted to work with individuals who were as excited to tell the world about Witchy as we were, so of course, we had them try the products to make sure they loved them and would recommend it to their followers in an authentic way. They tried and loved Witchy, and wanted to give their followers the chance to try and love it too! 
Then, we developed a six-month plan highlighting the different ways we would support the client in building a more extensive partnership with the influencers. We not only come up with ways to make it easy and fun to post branded content, but we also provide the ideas, assets, and aid in the delivery of the product in a timely manner. We find that when we work with individuals who are personally invested and supportive of a product, the content they create is totally original, authenic, and perfectly Witchy.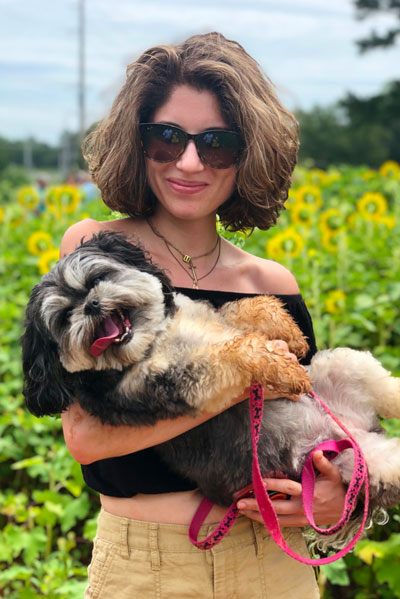 Rachel Cohen
Communications Strategist
Rachel Cohen is a graduate of Central Saint Martins' BA fashion journalism program. After living in Paris and London for several years, she returned to her hometown of Atlanta where she worked as a Managing Editor for Modern Luxury.
She is now the Communications Strategist for Juniperus.