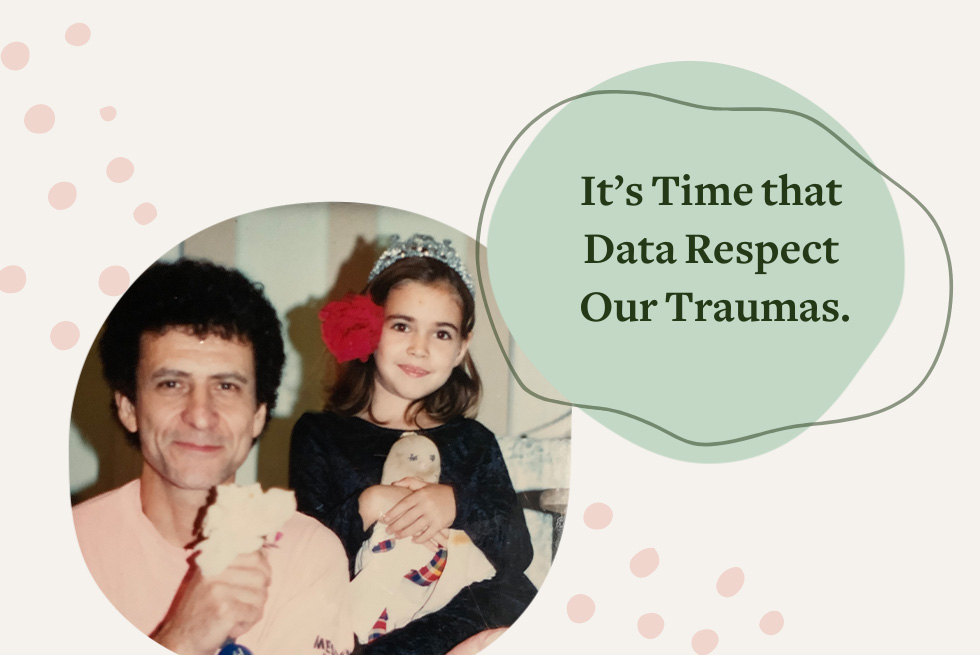 Earlier this year, I was thrilled when brands like Etsy and Away Luggage offered opt-outs for their Mother's Day email campaigns. I thought to myself, "it's about time!" 
Etsy's email campaign read,
If you'd rather not receive emails from us about Mother's Day this year, let us know by removing yourself below. We'll still keep you in the loop about one-of-a-kind finds we think you'll love, just without the Mother's Day messages.
Marketing opt-outs are essentially the act of not sending specific marketing emails to a person based on their explicit requests or their user data. When Away Luggage chose to allow users to opt-out of Mother's Day marketing campaigns, they received 250 appreciative notes from customers (Social Media Dissect).
In 2020, the average human produced at least 1.7 MB of data per second (Domo). To put that in perspective, that's 53X more data than Apollo 11 used to go to the moon. And yes, that's per second, per person. 
Now, beyond knowing my makeup foundation color, the dresses I'm eyeing on ASOS, and my political affiliations, advertising data is deeply aware of the milestones in my life (without a doubt knowing more than my therapist whom I tell everything to). 
I was served digital ads for engagement rings before my fiance proposed and mortgage rates after I ran a few Google searches related to refinancing. When I'm served ads for high-end luxury brands, I joke with my friends that data must know I'm about to sign a big client before I do. 
Despite the immense amount of information available, data scientists and advertisers are still ignoring the data they have around our traumatic experiences. Between searching for cremation costs and grief counseling, the data points associated with my consumer behavior can surely tell retailers that I have lost my stepdad. 
Traditional advertising mediums like TV don't have the luxury to target their users beyond the channel and geographical area but digital advertising does. In 2012, Target got in hot water after sending a teenage girl coupons for baby clothes and a crib — the girl's father freaked out at Target but later found out his daughter was in fact pregnant (NY Times). 
Approaching Father's Day this year, which coincidentally is the same week as my stepdad's birthday, I sheepishly waited for soft opt-out email campaigns. I thought about Facebook's feature that allows us to opt-out of memories with certain people through face recognition. But alas, my inbox flooded with the usual listicles for top 10 grilling tools and for tech accessories and not one opt-out opportunity.
And while big data giants and advertisers get a bad reputation for being unnecessarily intrusive in our lives, here is an opportunity for them to do good through simple options like email opt-outs and ad preferences. Father's Day is never going to be easy for me but data and digital advertisers have the power to minimize my trauma.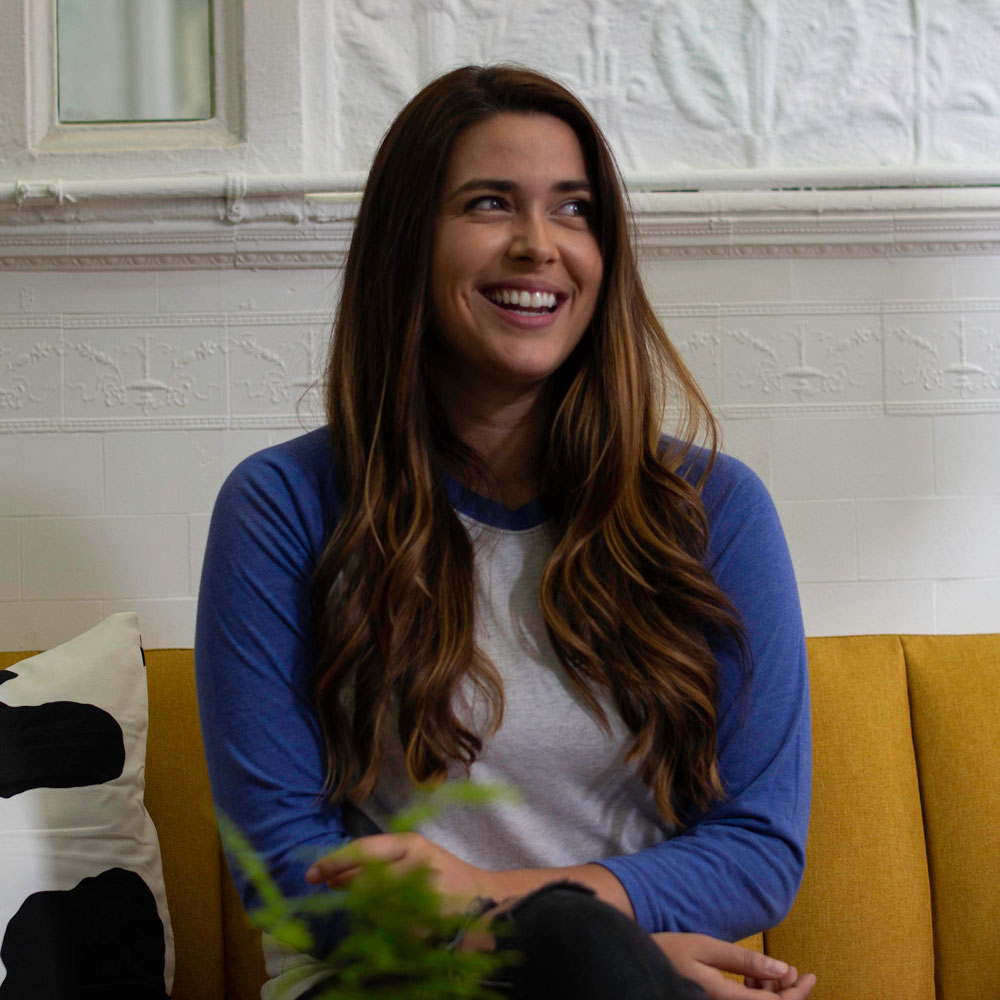 Amber Schreiner
Founder
Founder. Women's advocate. Diversity expert. Amber Schreiner has worn many hats throughout her 32 years. To this day she credits her entrepreneurial spirit to her mom, who instilled in her that the worst thing that can happen is you land back where you started.
Amber started Juniperus to amplify the voices of people who are making the world a better place. She has already worked with the likes of Adobe, the Sierra Club, and numerous political campaigns—with many more exciting opportunities on the horizon.