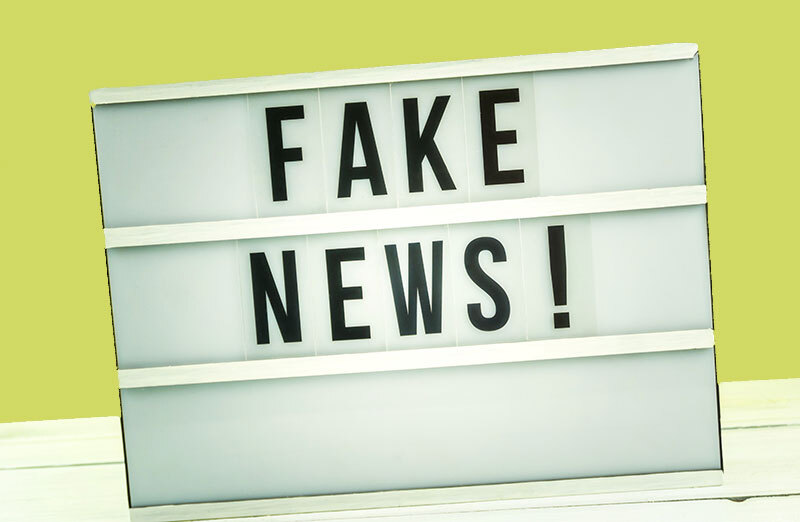 As the world grapples with what may be one of the worst pandemics yet to be seen, we are not just living through history—we're making it.
Much of the news related to COVID-19 has spread via social media. Whether it's official agency updates or real (sometimes tone-deaf) stories about those affected by the virus, we as marketers are seeing an unprecedented amount of information sharing and a dependency on timely, authentic, hard-hitting content. 
But as we saw with the 2016 election—information is power. That means misinformation spread by social media can be just as dangerous. The World Health Organization (WHO) even went so far as to call the spreading of COVID-19-related misinformation an "infodemic."
From recommendations tweeted by public officials to your Facebook friend's mom's cousin who claims the governor is about to announce a lockdown, there are so many sources that are able to influence our emotions and actions.
According to this New York Times article, "Facebook, Google and Twitter said they are removing misinformation about the coronavirus and working with (WHO) and other government organizations to ensure people are receiving accurate information."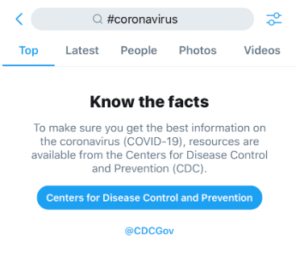 Twitter directs users searching for #coronavirus to the Centers for Disease Control in an effort to stop the spread of misinformation.
And yet, amidst the #Coronachaos, many are finding it challenging to scout out trustworthy, verifiable information. WHO has successfully taken to social media, most notably TikTok, in an effort to address false rumors where they originate and combat them with practical advice. 
Their Safe Hands Challenge, for example, prompted celebrities like Nicole Scherzinger, the lead singer of the Pussycat Dolls, Kaká, the Brazilian soccer star, and F1 driver Romain Rosjen to show off how they're keeping the virus at bay.
Forbes explains just how significant the WHO's new influencer status is: 
"The Safe Hands Challenge, for instance, has been used as a TikTok hashtag nearly a half billion times in 48 hours. The WHO posted its first video to TikTok 16 days ago and has since added nine more. They've been viewed an average of 10.3 million times. For perspective, Loren Gray, the influencer with the largest following on the platform, has averaged only 4.4 million views in her last 10. The WHO has 448,000 followers on TikTok, 2.3 million on LinkedIn and close to 6 million on both Twitter and Facebook. In real life, people have checked into its Geneva headquarters nearly 54,000 times using its Facebook page."
Another testament to how seriously WHO is taking the dissemination of their advice shows in their strategy to promote content based on their social media channel. 
"We can't just be creative and share it," said one of the two (yes, just two!) social media officers at WHO, in the same Forbes article. "We need to ensure that every piece of advice we're giving is checked by the experts. So that's a bit challenging during this outbreak."
It's not just newly appointed influencers that are showing success on social media right now. New pieces of content are going viral. Whether it's the wave of creators trapped in their home with nothing to do but make stellar content, or the tsunami of individual stories, perspectives, and hilarious bits about living the introvert dream.
A TikTok of a woman distraught over bulk buying at Costco got 888,400 likes. In Australia, real people (not scientists) are becoming a go-to source for tracking COVID-19 numbers.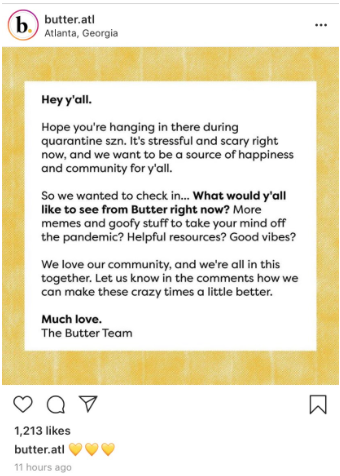 Atlanta-based Butter ATL asks Instagram followers what content they'd like to see in the midst of the stress caused by COVID-19.
For marketers, this is a study in authenticity as the ultimate source of quality content. Social media users are clearly seeking out content that serves, not targets them. What's garnering the most notable engagement isn't the most polished or "branded" big names, it's organic experiences.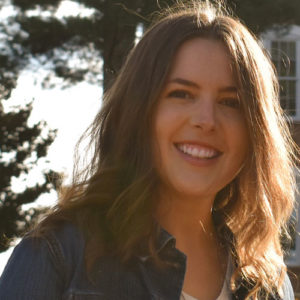 Julia Regeski
Content Creator
Julia Regeski is a content creator who believes that everyone's story deserves to be told in a way that's intentional, compelling, and authentic. Her work experience has been focused on advancing meaningful social causes, and includes advocating on behalf of Georgia's environmental resources and bringing together nonprofits in the wake of natural disasters. When she's not using her communications skills to try to make the world a better place, you'll likely find her reading, practicing yoga, or adventuring in the great outdoors.