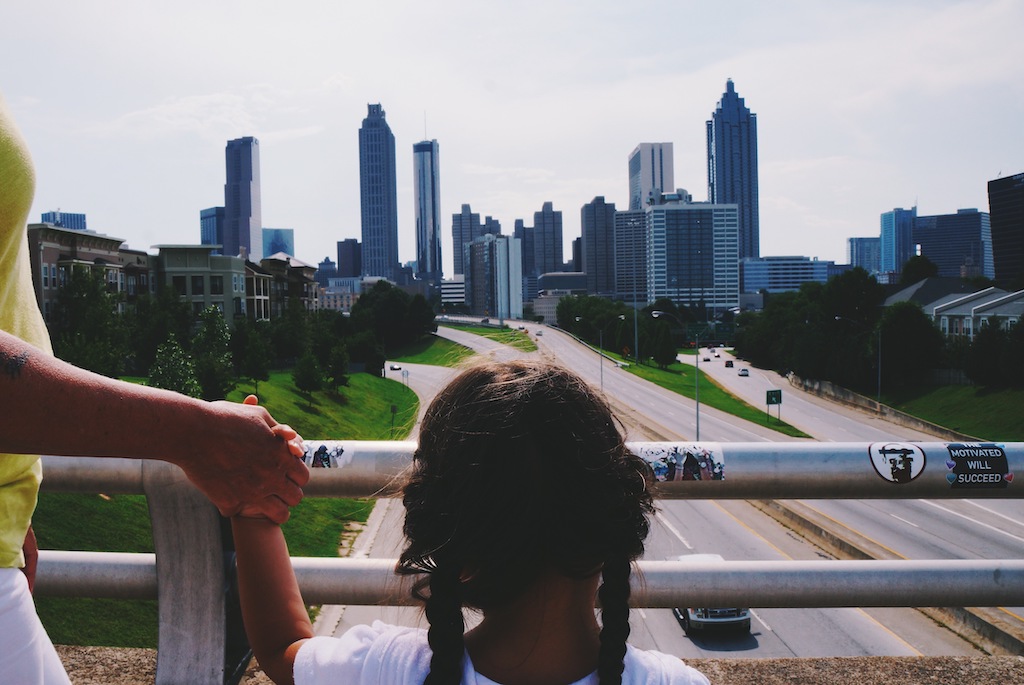 You know that saying money makes the world go 'round? Well, it's not entirely untrue. Every dollar spent carries some power, and makes a statement about the causes that you're supporting, whether it's toward large, often problematic, corporations, or community-based small businesses. 
One 2015 study reported that the increasing influence of corporations could be driving inequality, while local spending tends to have a positive impact on the lives of real people, your neighbors and community. Another study says: "local retailers return a total of 52 percent of their revenue to the local economy, compared to just 14 percent for the national chain retailers. Similarly, the local restaurants recirculate an average of 79 percent of their revenue locally, compared to 30 percent for the chain eateries."
With that in mind, we've put together a list of just a few shops that manage to uplift neighbors and those in need while providing incredible products you're sure to love:
For apparel and more – Citizen Supply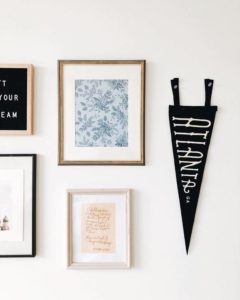 You never quite know what you're going to find in Citizen Supply's meticulously-curated store space nestled into the top floor of Ponce City Market. I once stumbled upon a 80's pop-up shop complete with a vinyl record corner and glamor shot photo station – and no, this writer will not be sharing those photos here any time soon. A few weeks later, that same space housed ATL-branded t-shirts, flags, stickers and hats for locals and visitors to show Citizen Supply's hometown some love.

The company prides itself on offering high-quality products from local artisans alongside handmade brands from around the world, and it shows. At just five years young, Citizen Supply is already the staple "maker's market" of Atlanta.

Shop Citizen Supply's online offerings or get details on brands they're selling in-store here.
Groceries and all things hippie – Sevananda
In news that shouldn't surprise you: Food co-ops do good for the neighborhood. Owned by individuals rather than a large corporation, these stores have freedom to serve the needs of local shoppers, often catering to their budget and demand.

Sevananda has been filling Atlanta's demand for local and organic foods since its founding in 1974. Led entirely by members and catering to a variety of diets, the store maintains an impressive bulk goods section, delicious hot-and-ready meals, homemade desserts, bulk teas, oils, beauty products, books, events, and more.
Sevananda is located in Little Five Points. Learn more about becoming a member and how to shop here.
When you want that warm feeling inside – Just Add Honey Tea Company
Sipping on a cup of tea has a deeper history than you probably realize. From finding zen as part of a tea ritual to a significant expression of regional culture, this hot herbal drink has been bringing people together for thousands of years.
Just Add Honey Tea Company was founded with a desire to shift focus from the instant, artificial tea typically bought in the grocery store (most of which contains some level of plastic that you're actually ingesting, by the way) to simple, delicious, intentional tea blends.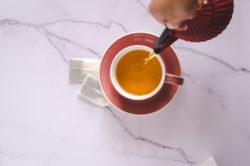 With a variety of locations throughout Atlanta and shipping options available online, this black-owned business gets bonus points for supporting buying tea in bulk, potentially even using your own container, thus reducing plastic waste if you're really looking to Go Green (also the name of Just Add Honey Tea Company's organic "gunpowder" green tea).
Shop Just Add Honey Tea Company's online store or find where they're selling near you here.
The best burgers for you (and the environment) – Slutty Vegan
West Atlanta is nearly surrounded by food deserts, defined by the United States Department of Agriculture as low-income communities located more than one mile from a reliable source of fresh produce and other healthy whole foods (AJC).
Known for its worth-your-time long lines and monstrously decadent burgers, Slutty Vegan is bringing plant-based food where some might say it's needed most. "Typically when you think of veganism, or even vegetarianism, it's normally in more upper-class, affluent areas with a Whole Foods or a Trader Joe's," said founder Pinky Cole in a USA Today article.
Whether you're looking to lower your carbon footprint, take a stand for animal rights, support an impactful neighborhood business, or simply treat yourself, Slutty Vegan is a must-try for any local foodie looking to do (and eat) some good.
Read the story behind Slutty Vegan or track its food truck here.
For home decor – Love for Nica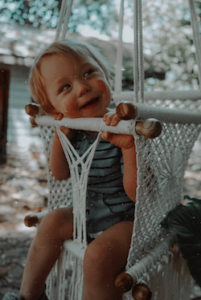 If the way you decorate your home has been proven to have an impact on your mental health, then it's probably important for you to surround yourself with items that feel good from the start. The handcrafted goods created by Love for Nica are just that – ethically made and part of a circular effort to support Nicaraguan communities.

A Juniperus client, Love for Nica LLC is a social enterprise selling high quality woven goods that are 100% handcrafted in Nicaragua. The organization puts all its love into three key items: macrame-style wall hangs, plant holders, and hammocks, all at a more than reasonable price. In addition to providing job opportunities to Nicaraguans, this handcrafted haven gives 50% of all profits back to organizations making a difference in this Central American country. 
Shop Love for Nica and learn more about its partner organizations here.
Juniperus was founded on the belief that businesses who do good for others shouldn't have to spend time marketing themselves. Know some beneficial brands that could use some love? Share them in the comments!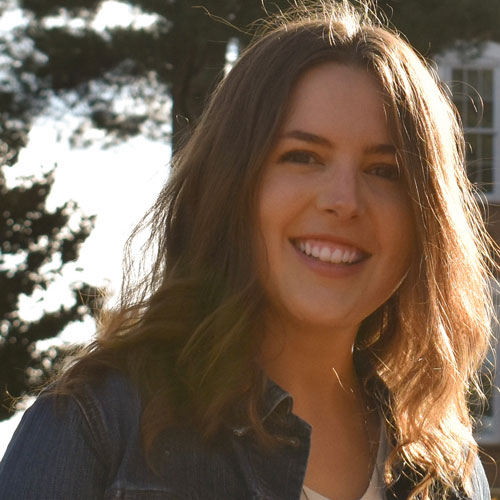 Julia Regeski
Social Impact Strategist
Julia Regeski is a content creator who believes that everyone's story deserves to be told in a way that's intentional, compelling, and authentic. Her work experience has been focused on advancing meaningful social causes, and includes advocating on behalf of Georgia's environmental resources and bringing together nonprofits in the wake of natural disasters. When she's not using her communications skills to try to make the world a better place, you'll likely find her reading, practicing yoga, or adventuring in the great outdoors.