It's Labor Day – a U.S federal holiday dedicated to honoring and acknowledging the American labor movement and the contributions of laborers to the development and achievements of the United States. This Labor Day, Juniperus is amplifying the platforms of those fighting for a better world for our nation's workforce.
The first union for Amazon, Amazon Labor Union (ALU) is a strong coalition of activists fighting to help Amazon workers in the U.S to demand better treatment from Amazon. 
Starbucks Workers United (SBU) is a coalition of thousands of Starbucks partners. Their mission? To organize for voice and power on the job. Check out the post to get involved in their Labor Day Sip-In to celebrate their organizing victories and demand that Starbucks end their union-busting campaign. 
Called "Amazon and Jeff Bezos's Worst Enemy" by Jacobin, Chris Smalls is the President of ALU. He has rallied with leaders like Alexandra Ocasio Cortez and was on TIME's 2022 list of the 100 most influential people. 
Say it with us: You are not a loan. Wondering who organized to get $10,000-$20,000 of student debt to vanish? It was the Debt Collective – our country's first debtors' union, organizing to build power with debt as leverage.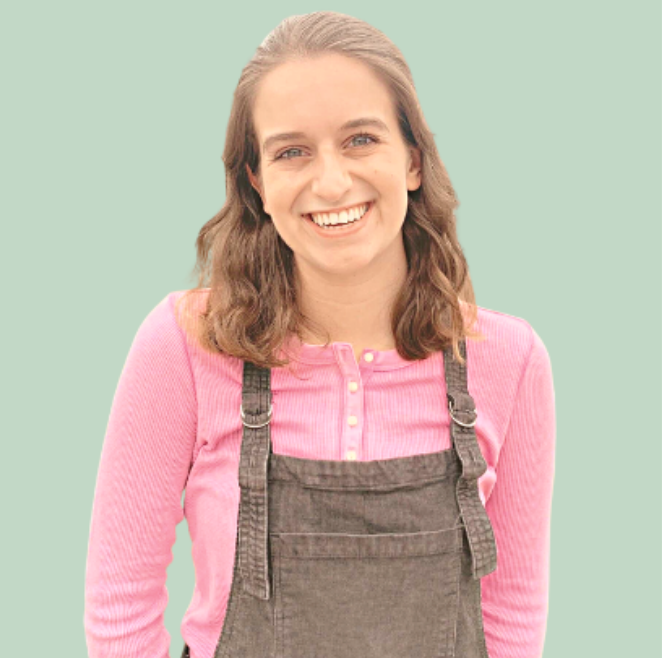 Valerie Weisler
Content Strategist, Juniperus
Val Weisler (she/her) is a community builder and activist from New York. She's a sucker for a good story, and loves collaborating with changemakers to make sure their stories are amplified. Through grassroots fundraising, content strategy, and too much coffee, Val has grown her youth empowerment organization, The Validation Project, into a global, award-winning movement of 40,000 K-12 students over the past 8 years. And as State Voices' Digital Training Manager, Val oversaw the rollout of new digital organizing tools and strategies for the State Voices network.
Val's work has been featured by Glamour, CNN, Oprah Magazine, and more. She holds a B.A in Education Advocacy and a minor in Spanish from Muhlenberg College. She can quote Mamma Mia! word for word, and makes a killer chicken parmesan.