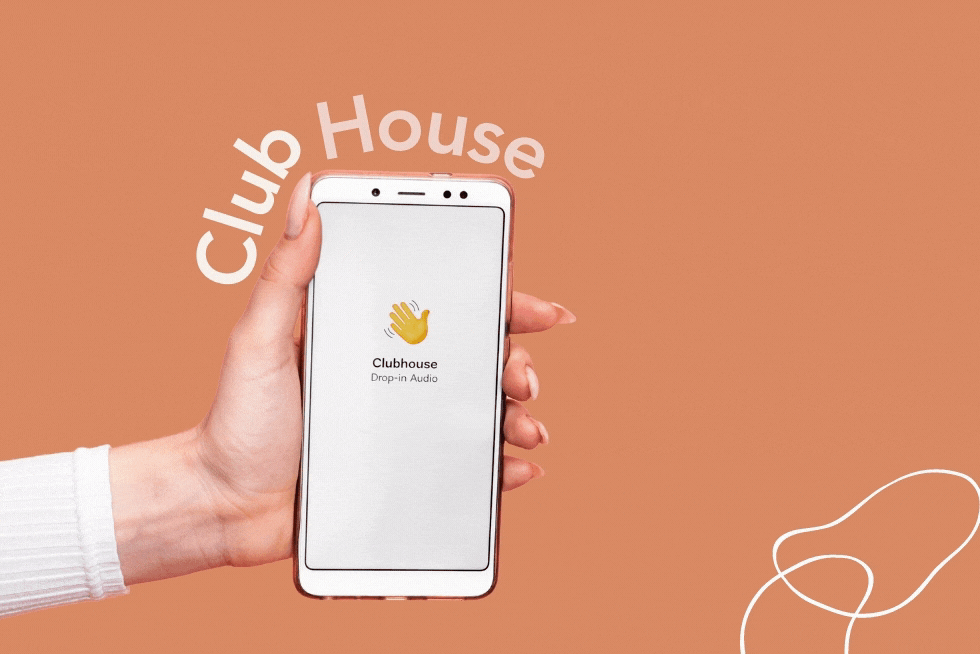 I was a philosophy major in college and I frequently refer back to my experience outside the philosophy building as a unique place where people conversed and had meaningful dialogue unlike anywhere else. The steps to the building were full of chess boards, folded copies of The New York Times, Descartes essays, mom jeans (before they were cool again), and an abundance of healthy debate.
Until a few months ago, I had given up on finding conversations anywhere quite like I found there.
Cue: Clubhouse.
Clubhouse is the newest invite-only social media app focused exclusively on audio conversations. For me, it is essentially the digital stoop of my philosophy building.  On the app, I have a chance to dive into conversations like, 
 

Funding for Black Entrepreneurs outside VCs

 

Preventing Water Wars

 

Ending Private Prisons

 

Vaccine Immunology
Did I mention that these conversations are often led by experts in their respective fields? Or that I can tune into these conversations while in pajamas or multi-tasking between work calls? And for the level 1,000 introvert like myself, there are also silent rooms meant exclusively for reading user bios. Among these, you'll find niche rooms like "Female Founders and CEOs."
But I also acknowledge Clubhouse's flaws. Content-wise, I scoff every time I scroll past rooms tailored to singles who want to marry millionaires or conversations centered around get-rich-quick schemes.
Beyond a few questionable room topics, the app is also exclusionary by design– both towards the Deaf community and to the majority of global smartphone users (Clubhouse is only available to iPhone users). If you're a creative in the United States, you may be surprised to know that Android still controls the global market share of smartphones. Here are two simplified examples of Clubhouse's exclusions,
Clubhouse conversations may feel like they are representative of all walks of life but they are in fact audist, western-centric, and prejudice of lower-income earners.
So now that we've hit on both the good and the bad—would Clubhouse have skyrocketed in popularity if we weren't all stuck at home in the middle of a pandemic? Probably not…or at least, I likely wouldn't be home on a Friday night listening in on a Clubhouse room discussing desalination solutions in the Middle East. But in my opinion, Clubhouse is one of 2020's silver linings (in good company with flipping Georgia blue and athleisure becoming the new business casual).
Despite its very real flaws (we'll be watching to see how they remedy these in the coming months), Clubhouse is encouraging meaningful dialogue and conversations in a world that can feel ever-superficial. In contrast to apps where likes and comments are currency, your intellect is given a run for its money. 
Our takeaway? The next time you're feeling Zoom fatigue or detached from the world, jump on Clubhouse and rediscover what it feels like to have a real conversation.
P.S. If you haven't quite made the app's invite list yet, meesage us and we'll see what we can do (that is of course, if your texts are blue ;)).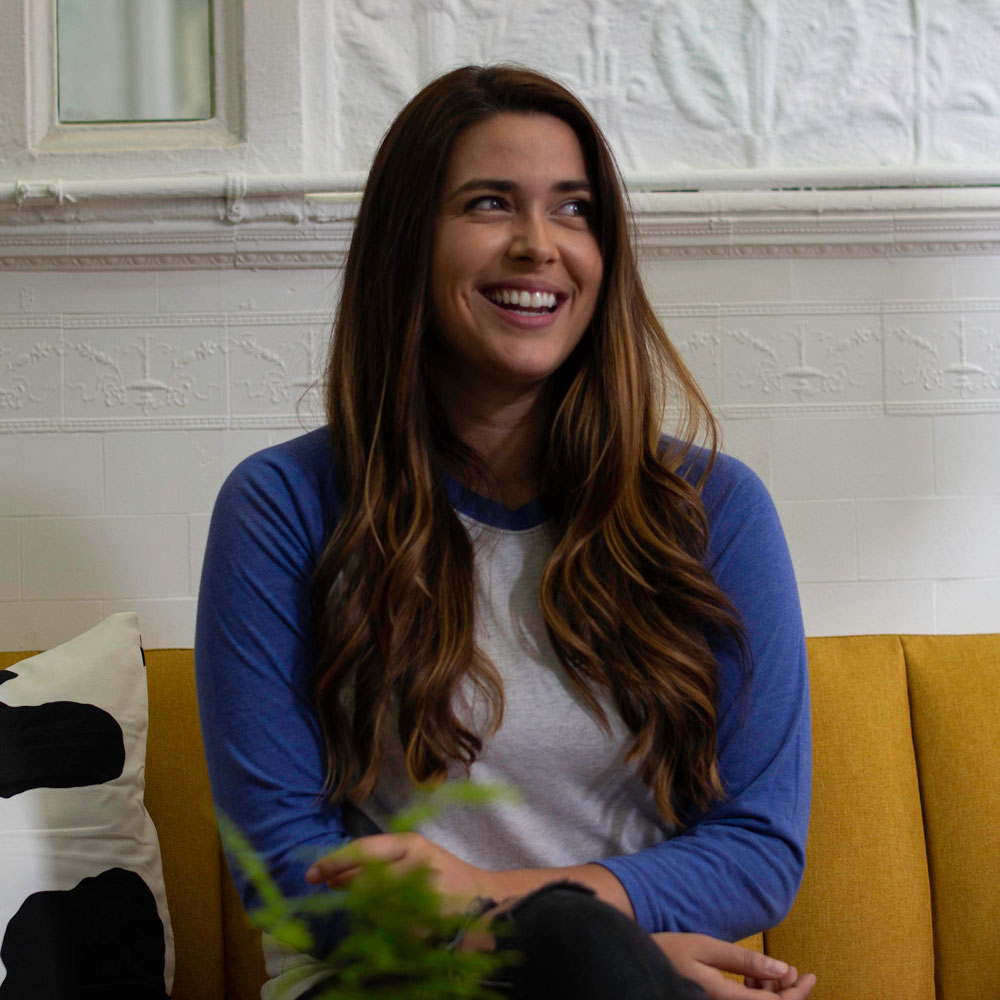 Amber Schreiner
Founder
Founder. Women's advocate. Diversity expert. Amber Schreiner has worn many hats throughout her 32 years. To this day she credits her entrepreneurial spirit to her mom, who instilled in her that the worst thing that can happen is you land back where you started.
Amber started Juniperus to amplify the voices of people who are making the world a better place. She has already worked with the likes of Adobe, the Sierra Club, and numerous political campaigns—with many more exciting opportunities on the horizon.