Harnessing the Power of GIFs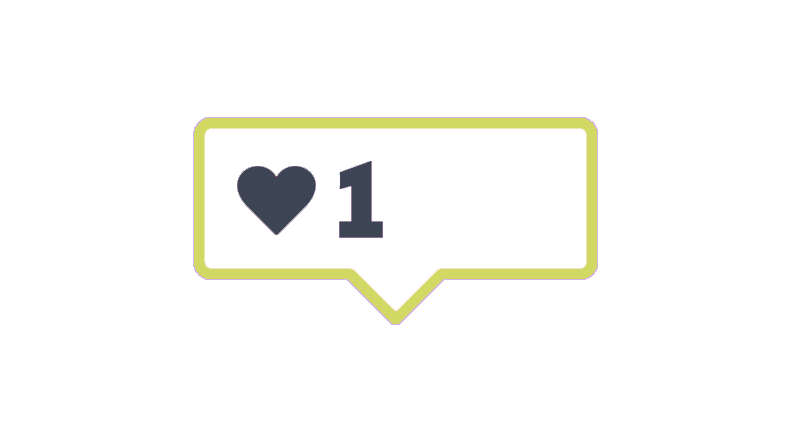 Whether you pronounce it JIF or GIF, the popularity of the 8 bits per pixel animations is undeniable. First introduced in 1987 as a way to easily send images across slow modems, it's currently one of the most exciting ways to make Instagram stories dynamic.
GIPHY, the company powering GIFs for most social platforms, allows all users to upload content to Facebook and Twitter but only brand partners and verified artists are able to upload GIFs for Instagram stories.
So what are you waiting for? When we first introduced GIPHY gifs for our client,Kea Beverages, their GIFs were viewed over one million times in ONE WEEK. There's literally nothing else out there that can get you that many views for zero advertising dollars.
Want to start making GIFs together? Drop us a line!