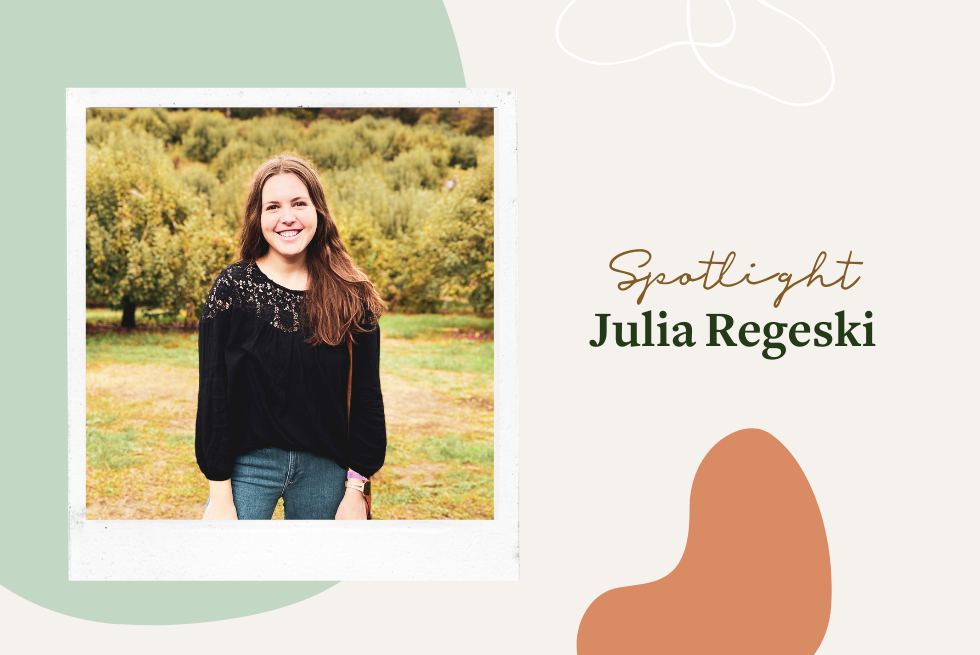 Tell us a little about yourself! 
I grew up in Marietta, Georgia. When the time for college came, I knew I wanted to go somewhere close by but also with its own distinct community and local character. I ended up at the University of North Georgia, majoring in English Writing and Publication. While there, I wrote for and edited the university newspaper, was involved in several theatrical performance benefits for local nonprofits, served as secretary of our campus chapter of Sigma Tau Delta International English Honor Society, and was also a Resident Assistant for three years. Of course, with the school being nestled in the North Georgia mountains, just minutes from gorgeous trails, waterfalls, and camping spots, any downtime was spent outdoors, which only strengthened my love for nature.
Why is environmental advocacy important to you?
Environmental advocacy is important to me because it should be important to everyone. Nature doesn't care who you voted for, it welcomes everyone with open arms. We all should return that favor by caring for our planet as it cares for us, regardless of our political beliefs. That being said, the world of environmental advocacy is so complex. Every day I learn about a unique, innovative, powerful way that someone is fighting a problem caused by human impact, whether it's with legal protections or pollution mitigation. Thinking about the massive efforts being done worldwide to care for nature while also taking into account the great lengths we have yet to do inspires me to work harder, both professionally and personally.
Did you always know you wanted to be a marketer or did something in particular lead you there?
I didn't know I'd end up in marketing until probably my senior year in college. I was focused on pursuing a career in journalism but found myself most drawn to the stories of people giving back or doing meaningful things for the greater good. I wasn't sure if the best way to end up sharing those stories for a living was through a nonprofit or government agency. Luckily, after graduation (and a gap semester spent doing some traveling!) I ended up splitting my time between two internships—one in Governor Nathan Deal's office of communications, and another supporting Georgia Gives Day (now part of Giving Tuesday) at the Georgia Center for Nonprofits. I still have a Leslie Knope-level passion for all things government, but I love the determination that comes with working for a nonprofit too. My passion is telling stories for businesses, organizations, and causes that are motivated by positive impact, not just profit. Marketing is crucial to help get those stories in front of the people that need to hear them.
What are some notable ways that you have seen the marketing industry change over the past few years?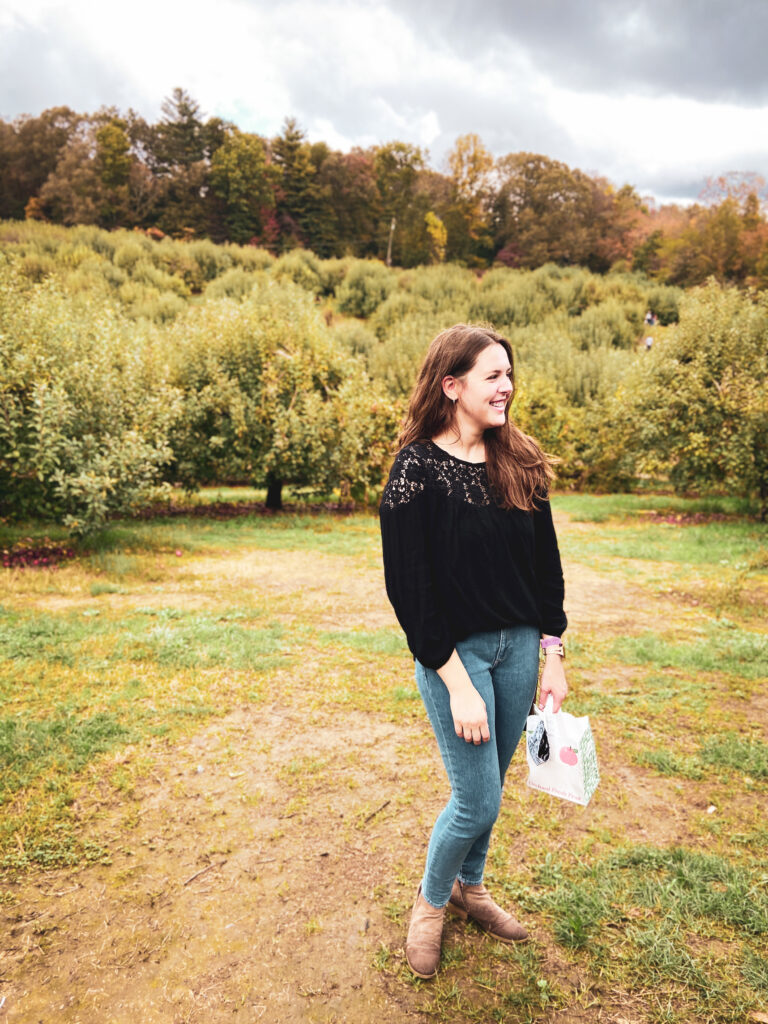 Content marketing isn't really anything new to those within the marketing industry, but it still feels weird and unfamiliar when you try to explain it to people who don't work in this field. I love the idea of providing a real resource to your target customer, not just selling "at" them, but showing them how your message actually fits into the real world. Over the past few years, agencies and brands alike have had to get more creative with their content marketing, considering how their marketing dollars will affect brand recognition, consumer trust, and customer retention, instead of just immediate profit.
Do you have a favorite type of freelance client that you enjoy working with?
My favorite clients are the ones who I can get to know on a more personal level. That's one reason I love working with smaller brands. Their excitement, drive, and personal investment in the success of their business is contagious, and it makes me want to tell their stories even more. 
What is one thing you'd tell your younger self about your future career?
I would tell my younger self that hustling is necessary, but it's not everything. There have been opportunities in the past that I passed up because they didn't perfectly align with what I expected of myself professionally. It took longer than I'd like to admit to learn that you can diversify your professional skills without knowing that they'll pay off one day. It's ok to take those educational opportunities that may be out of your comfort zone solely because you're interested in the subject matter. That's something that I think modern professionals struggle with. It's weird to have hobbies today—everything has to be a side hustle. I think that's largely a result of increased pressure not just to be a "boss," but also to make enough money just to get by. If you're interested in graphic design, start creating invitations for your friends' parties. If you want to learn more about sustainability, offer to volunteer in a nonprofit's office. Not everything has to be a part of a plan to boost your LinkedIn profile.
What are some of the challenges you've encountered as a woman in business?
One of the biggest challenges I still encounter as a woman in business is overcoming the idea that we, as women, must be smiling, accommodating, and pliable all the time. It can be scary to put your foot down and express your professional needs, especially when they may go against others' expectations. 
What more do you think needs to be done in supporting women in business?
This! I love that Juniperus highlights not just their clients, but the people they work with, and the people who make up this creative community. My friends and I love to share resources with each other—podcasts, show recommendations, etc. If more brands started doing that professionally, sharing our love for womens' work with each other, I think that would have positive impacts for women across all industries.
What is the most important thing that the pandemic taught you?
The most important thing the pandemic taught me is that you can't plan on anything, and that makes planning all the more exciting. It's forced me and so many others to think innovatively, stay flexible, and to reevaluate what's important in the long run. It's been hard, but ultimately the lessons I learned in 2020 will stay with me forever.
Why were you interested in working with Juniperus?
Initially, I was interested in working with Juniperus after seeing that their marketing strategies involved giving back to the community just as much as they did beautiful, creative branding. But after meeting with Alicia and Amber at Switchyards Inman Park, it was clear that on top of a shared love for kombucha, meatless recipes, and yoga, we also aligned professionally, in that we all place great value on creative, authentic storytelling for deserving brands in all industries. I count myself lucky to be on the team as their Social Impact Strategist.
Want to learn more about Julia? Check out her pages!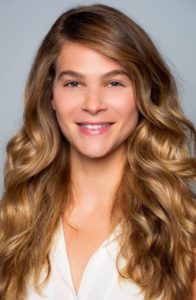 Alicia Harper
Co-Founder, Juniperus
Alicia has been passionate about writing since she can remember. She attended the University of Georgia's Grady College of Journalism where she honed her skills and took every available opportunity to perfect her craft. As Juniperus' co-founder, Alicia is the very definition of our brand—young and always evolving—continually building depth to our client's stories while bringing fresh and new ideas to the table.