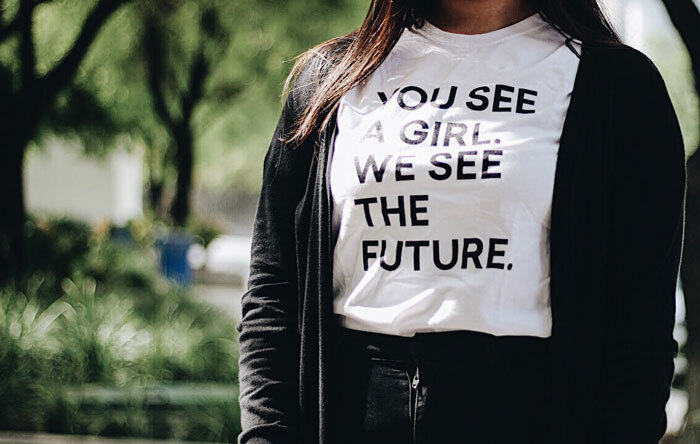 Are you feeling the urge to share your thoughts, creativity, or story?
As women business owners, Juniperus founders Amber Schreiner and Alicia Harper are acutely aware of the need for inclusive voices in the marketing and entrepreneurship world. And even more broadly, in everyday life. 
Starting today, Juniperus is inviting womxn from all backgrounds and perspectives to share their stories. Writers, photographers, and creators are encouraged to pitch varying stories ideas—from marketing to feminism, politics to current events. 
When a story is published, Juniperus will feature the contributor and their work across social media, on the Juniperus website, and compensate the writers for their work. Juniperus hopes that by sharing these much-needed stories, we can all come together and be more tolerant and supportive of one another.
Email info@juniperus.co with your ideas. We look forward to hearing from you!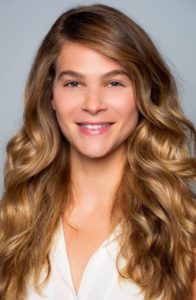 Alicia Harper
Co-Founder, Juniperus
Alicia has been passionate about writing since she can remember. She attended the University of Georgia's Grady College of Journalism where she honed her skills and took every available opportunity to perfect her craft. 
As Juniperus' co-founder, Alicia is the very definition of our brand—young and always evolving—continually building depth to our client's stories while bringing fresh and new ideas to the table.