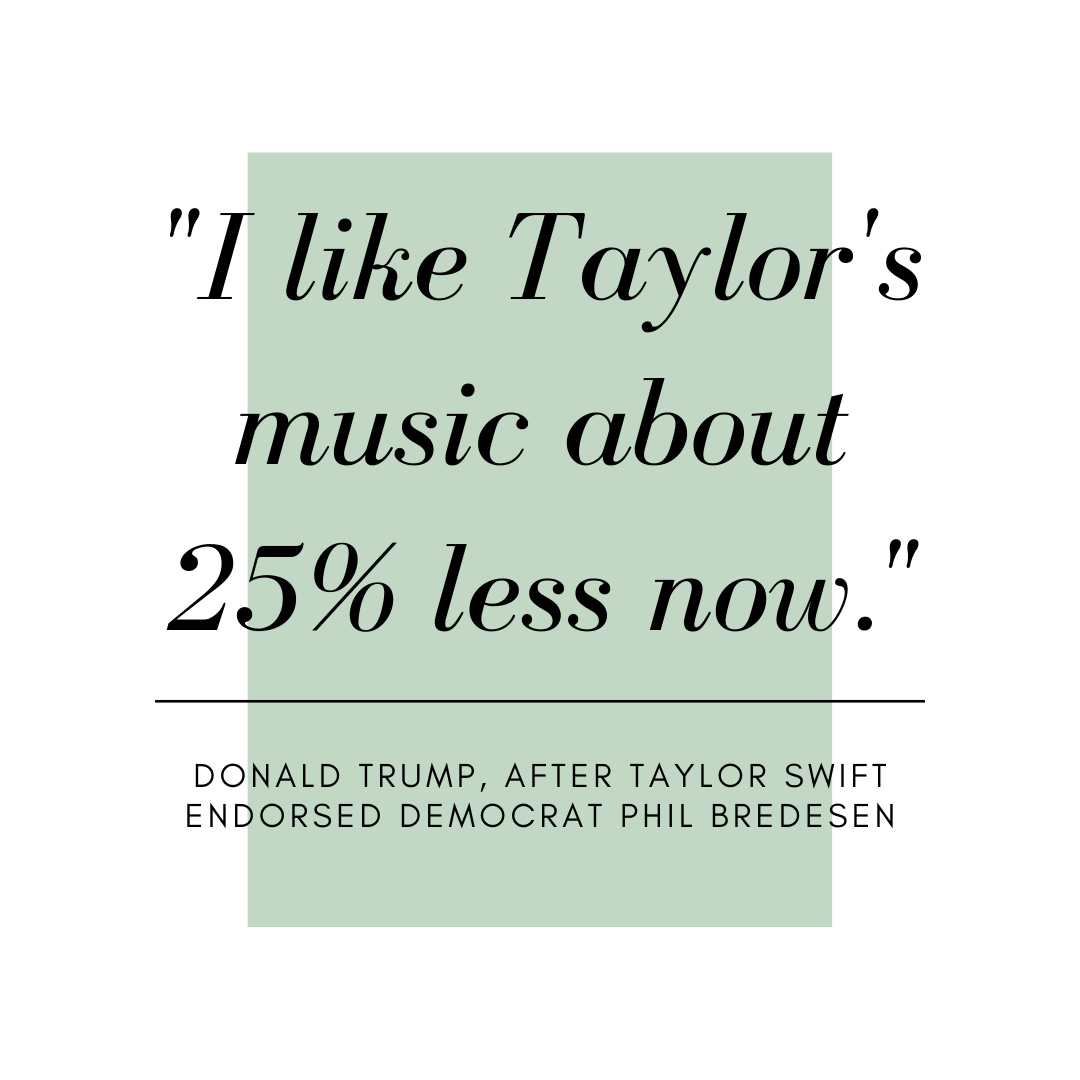 I was a junior in high school navigating the uncertainties of adolescence when Taylor Swift's self-titled album was released. Songs like "Teardrops on My Guitar" about a secret love and "Should Have Said No" depicting a boyfriend who cheated seemed like they were written just for me. My friends and I—car stereos blasting, windows down—belted out the lyrics as the soundtrack to our youth.
Though "Miss Americana," directed by Lana Wilson, is a look into the life of a superstar, it also depicts a journey that so many women can relate to. Taylor says it herself in the documentary—her fan base grew up with her. We went through the same experiences that she wrote about in her music. 
Even in the pre-social media era, the pressure to be a "good girl" (as Swift puts it) was high. And today, where everything we say, write, do is analyzed, the belief that we should all be perfect has been instilled in us. But that fairytale narrative can end just as easily as it began, extinguished by the harsh realities that navigating life reveal.
Taylor got her start by appealing to arguably the harshest critics out there, country music fans. Fresh off the Dixie Chicks witch hunt, who could really blame her for keeping her ideals to herself? She was being told to shut up and sing. So that's what she did.
A 19 year-old Taylor was catapulted into the race debate after Kanye West appeared onstage at the 2009 VMA's to protest her win. That night Taylors fairytale was replaced by a harsher reality where floating through life untouched by issues in a Cinderella carriage just isn't an option. 
The film follows Taylor finally breaking her silence on so many issues that she has kept quiet about and it's refreshing. She narrates her own relatable experiences with slut-shaming, unrealistic body expectations, and of course, politics. 
Taylors' social media post urging people to vote ahead of a 2018 senate race in Tennessee saw over 65,000 people register in 24 hours. President Trump famously responded by saying, "Let's say that I like Taylor's music about 25% less now."
If this tells American girls anything at all, it's that although it may be tough to tell your story, you never know the reach and influence your voice may have. Be bold, be truthful, and always stand up for what you believe in.
Do you have a courageous story to tell? Reach out to us here.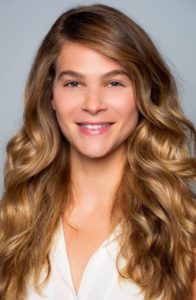 Alicia Harper
Co-Founder, Juniperus
Alicia has been passionate about writing since she can remember. She attended the University of Georgia's Grady College of Journalism where she honed her skills and took every available opportunity to perfect her craft.
As Juniperus' co-founder, Alicia is the very definition of our brand—young and always evolving—continually building depth to our client's stories while bringing fresh and new ideas to the table.