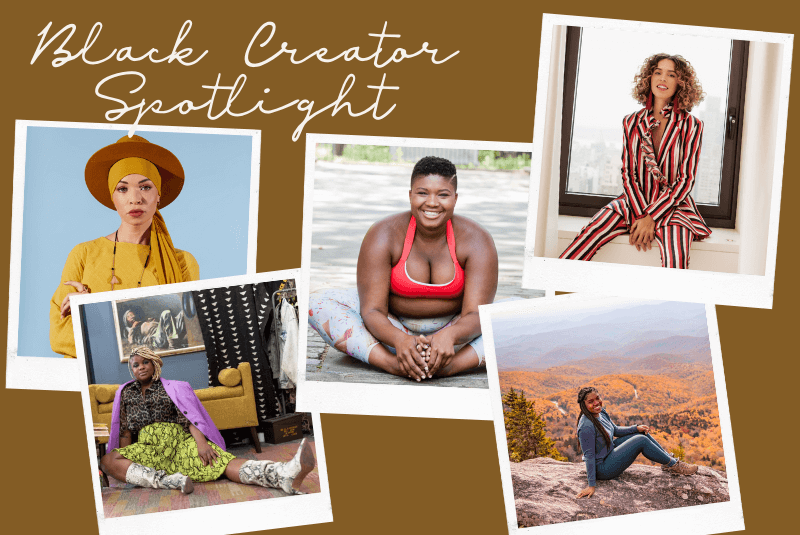 It's just as critical to hold their place in history as it is to support and learn from today's Black leaders. So, we're sharing some of our favorite creators who are using social media as a platform for vulnerability, education, activism, and Black joy. 
1. @_asipoftee_ (she/her)
An Atlanta local, Tee is normalizing black women in the outdoor recreation industry. She's committed to diversifying the outdoors and showing you the beautiful places to explore in your backyard. The outdoors are for everyone, and Tee is using her platform to make nature as accessible as possible.  
2. @mynameisjessamyn (she/her) 
The future of fitness is fat and Black, and Jessamyn Stanley is committed to making sure the world knows it. You may recognize her from the January 2022 cover of Self Magazine, her weekly yoga classes, or her book "Yoke", which dives into what it means to apply the lessons learned on the mat to everyday life.
3. @ihartericka (they/them) 
Sex educator. Racial, social, gender justice disruptor. Writer. Breast cancer survivor. Model. These are just a few of the titles Ericka Hart, M. Ed. holds. Ericka's platform is a space for Black trans joy and action — via colorful outfits, vulnerable storytelling, and intersectional activism.  
4. @blairimani (she/her) 
Blair Imani is a Black bisexual Muslim educator, historian, and influencer. The New York Times praises her "progressive lessons with vibrant visuals and a perky, quirky delivery" — which you can see in action with her #SmarterInSeconds campaign, where Blair shares information on a variety of topics via Instagram Reels. 
5. @cleowade (she/her) 
A NOLA native, Cleo Wade is a Black, biracial poet, artist, advocate and mother. Her books – Heart Talk, Where To Begin, & What The Road Said — offer creative inspiration, insight from Cleo's life, and gentle prompts for self and community care.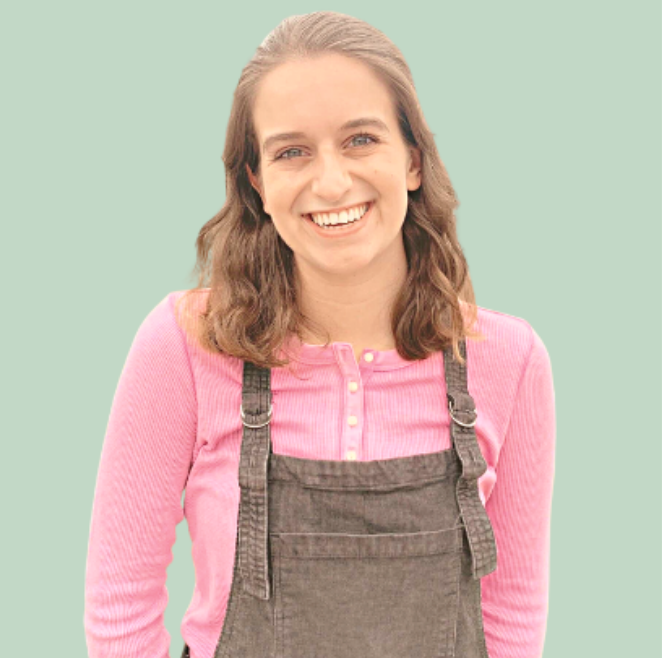 Valerie Weisler
Content Strategist, Juniperus
Val Weisler (she/her) is a community builder and activist from New York. She's a sucker for a good story, and loves collaborating with changemakers to make sure their stories are amplified. Through grassroots fundraising, content strategy, and too much coffee, Val has grown her youth empowerment organization, The Validation Project, into a global, award-winning movement of 40,000 K-12 students over the past 8 years. And as State Voices' Digital Training Manager, Val oversaw the rollout of new digital organizing tools and strategies for the State Voices network.
Val's work has been featured by Glamour, CNN, Oprah Magazine, and more. She holds a B.A in Education Advocacy and a minor in Spanish from Muhlenberg College. She can quote Mamma Mia! word for word, and makes a killer chicken parmesan.