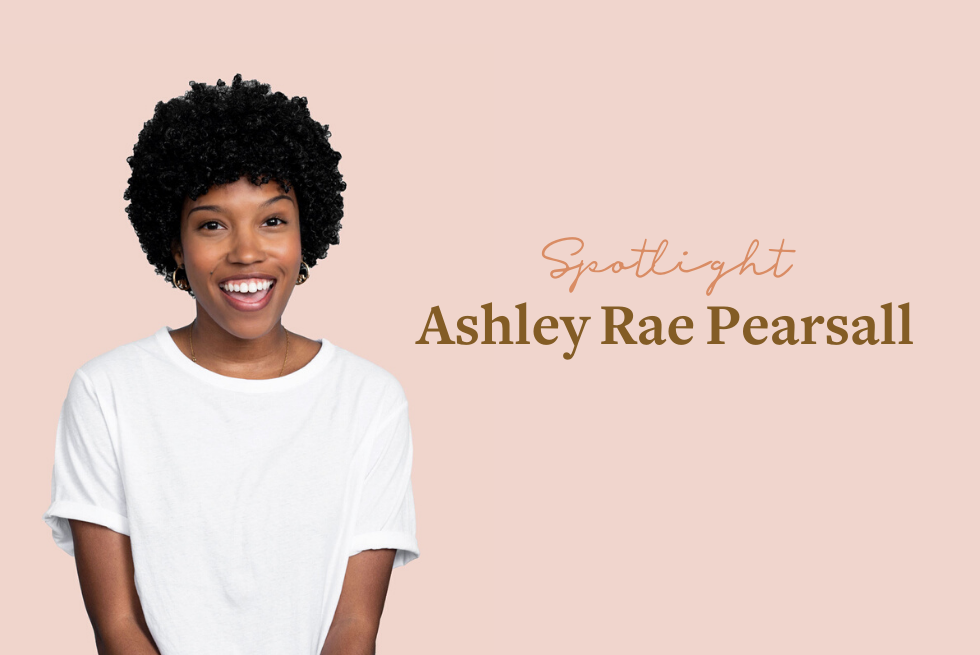 As a creative collective that taps the voices, viewpoints, and creativity of many, Juniperus has tasked superstar designer and creator
Ashley Rae Pearsall
with their new look.
Pearsall earned her undergraduate degree at Virginia State University and her master's degree at the School of Visual Arts in New York City, where she learned the ins and outs of graphic design, as art's relationship to computers.
A former creative director for brands like sustainable sweater company Naadam, Pearsall now works as the Director of Store Experience at UNTUCKit headquartered in New York City.
Growing up on Long Island, Pearsall saw herself becoming a dentist. However, her creative side took over and led her to where she is today. Her favorite part about being a designer? Collaboration.
"The best part is being able to share ideas and pick each other's brain about what we think is interesting," said Pearsall. "It's as simple as that."
Pearsall labels herself as a Sagittarius and true people-person. She is passionate about helping clients and companies that share a positive mission and live that way inside and out of the office—which is why she was drawn to Juniperus.
"For the Juniperus visual identity, I was excited to highlight the brands' light-hearted but powerful energy. I wanted people to look at this company and feel inspired, motivated, and welcome," Pearsall says.

Pearsall credits her curiosity about the world as her inspiration to create, not only for her clients, but also herself. So, it shouldn't come as a surprise that she has meticulously curated her own brand.
"My personal brand is an escape," Pearsall says.
Pearsall's Instagram displays bright colors, plenty of travel pictures and lots of food. Her love of different cultures shines and undoubtedly gives her inspiration.
As advice for creatives who want to make their passion into a career, Pearsall says "Never stop developing your own work. Your personal brand can attract the attention of people who share a similar aesthetic, bringing personal satisfaction, fun collaborations and more business all-around."
In the future, you can expect Pearsall to be a brand contractor at her own studio, "Definitely somewhere with grass," she jokes.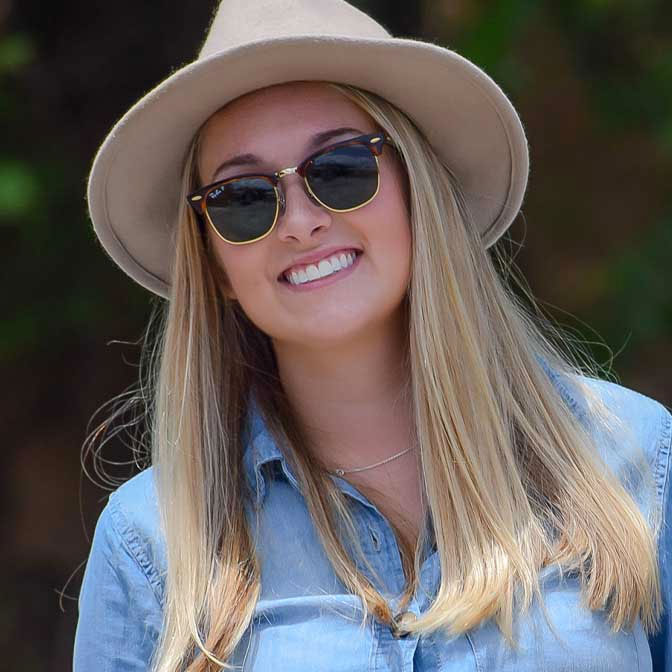 Nicole Hazlett
Juniperus Intern
Nicole is graduating from GCSU in Milledgeville with a major in Mass Communication. Georgia born and raised, she always knew Atlanta was where she would start her adult chapter of life. She is incredibly passionate about any and all forms of writing. Growing up, she always had her head in a book and now she hopes to write the book.