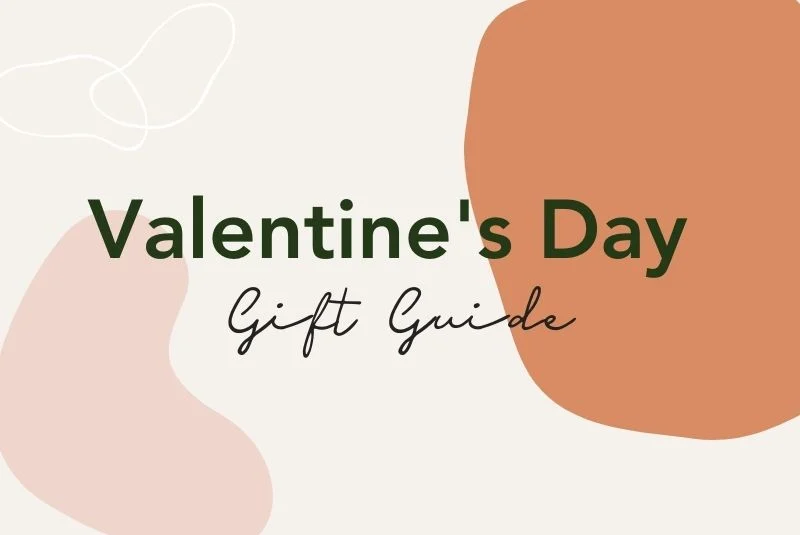 Valentine's Day is coming, and whether you're shopping for yourself or someone you admire, we've got you covered! This Valentine's Day gift guide features some of our favorite small businesses with BIG messages.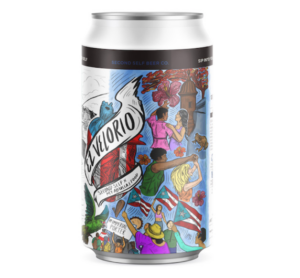 1. A Beer to Bring "Cheer"  
Photo credit: Second Self Beer Company. 
Second Self Beer Company has some of the most inventive beer out there, from the Havana Night prickly pear sour to the Puerto Rican hot chocolate-inspired El Velorio Porter (yum!). Atlanta born and bred with a taproom located in West Midtown, take your loved one for a visit there and share a cold one, or three!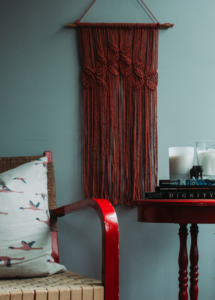 2. Self-Love for Your Space 
Photo credit: Love for Nica.
This macrame wall hanger from Love for Nica comes in four gorgeous colors and is handcrafted by skilled artisans in Nicaragua. Added bonus: when you shop Love for Nica, 50% of your purchase goes back to the Nicaraguan rainforest and communities in need. What's not to love!?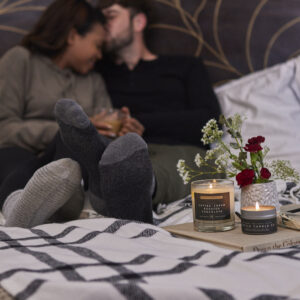 3. Make Bright Memories 
Photo credit: Seattle Candle Company. 
Seattle Candle Company's candle-making kit lets you and your +1 one become candle connoisseurs. Complete with everything you need to make your own, Seattle Candle Company's clean soy wax candles will fill your day with joy. Not the DIY type? Browse their handmade candles with cozy scents like coffee and bonfire.
4. Health is Wealth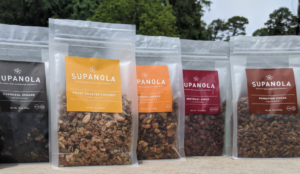 Photo credit: Ry's Table's Supanola Granola. 
Nutritious and delicious, Ry's Table's Supanola Granola is an all natural superfood that's free of gluten, dairy, soy, unnatural sweeteners, preservatives and artificial ingredients. Each flavor, from honey roasted coconut to sunbutter cacao, is made in raw small-batches with global spices, adaptogens and
 Ayurvedic herbs. Take 20% off your order and ship nationwide to your healthiest friend.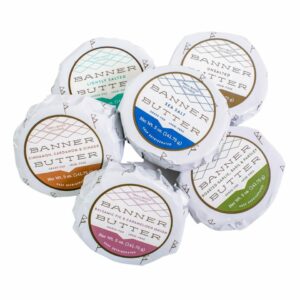 5. Spread Joy 
Photo credit: Banner Butter.
Whether your loved one has a sweet tooth or needs a savory fix, Banner Butter has something for everyone. A butter not like the others, Banner Butter's cream is made from hormone-free, grass-fed cows and no added flavoring. Step up your home chef game with their batch churned favores and big taste (cinnamon, cardamon, and ginger, anyone?).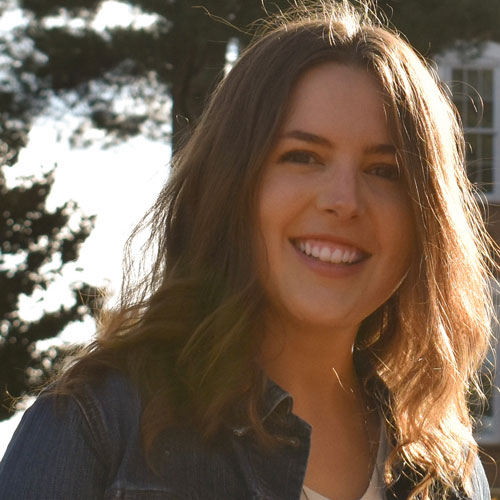 Julia Regeski
Social Impact Strategist
Julia Regeski is a content creator who believes that everyone's story deserves to be told in a way that's intentional, compelling, and authentic. Her work experience has been focused on advancing meaningful social causes, and includes advocating on behalf of Georgia's environmental resources and bringing together nonprofits in the wake of natural disasters. When she's not using her communications skills to try to make the world a better place, you'll likely find her reading, practicing yoga, or adventuring in the great outdoors.