Running a business is HARD! Specifically, as a small business owner who often plays many roles. From marketing and budget management to staying on top of current laws such as ADA compliance, entrepreneurship can often feel like forty jobs wrapped in one. But no worries, we see you and we understand. That's why we have put together an ADA-compliant checklist for the business owner who would still like to enjoy having a life. Check it out below!
1. Visual Content
All visual content on your website should be clear and easy to read, regardless if one has a disability. This includes proper color contrast and a photosensitive trigger warning for any pictures or videos that have seizure-inducing flashes.
2. Alternative Text
Adding alternative or (alt) text to non-text page elements, such as images, allows audio page readers to easily identify elements. (Alt) text is also great for SEO, as it gives you another area to optimize your pages with keywords. For more information on how to optimize (alt) text, check out our FREE guide!
3. Turning Off Audio
Allowing users to turn off sound while using embedded audio players without having to mute their devices is crucial for two reasons. First, page readers use their own audio to communicate with visually impaired users. Second, other users may need the audio turned off to concentrate on the text. If a video interferes with someone's ability to understand the text on the page, that is enough means to launch an official ADA complaint.
4. Instructions and Labels on Forms
Descriptive labels are key when it comes to digital accessibility. Required fields should be clear and labeled so that they stand out to users. It's also a good idea to include "what to do" instructions in case of a user error. 
5. Keyboard Navigation
Studies show that 98 percent of website menus are not fully accessible because there is no way to navigate their sites using only the keyboard. Your site needs to allow viewers who are not using a mouse to navigate using the directional arrows, tab, shift, and enter keys on their keyboards. 
6. Page Identification Text
Text headers and descriptions are the perfect way to communicate page topics to audio readers. The use of headers, specifically h1 headers, also assists in SEO practices because they allow for clear direction and organization on your site.
7. Closed Captions
Closed captions are a great way to include users who may have a hearing impairment or a language barrier. Closed captions are also crucial to implement in your social media strategies, as 69 percent of users watch videos with their sounds off. 
For more tips on digital accessibility or for an ADA-compliant audit on your website, reach out to us today for a consultation!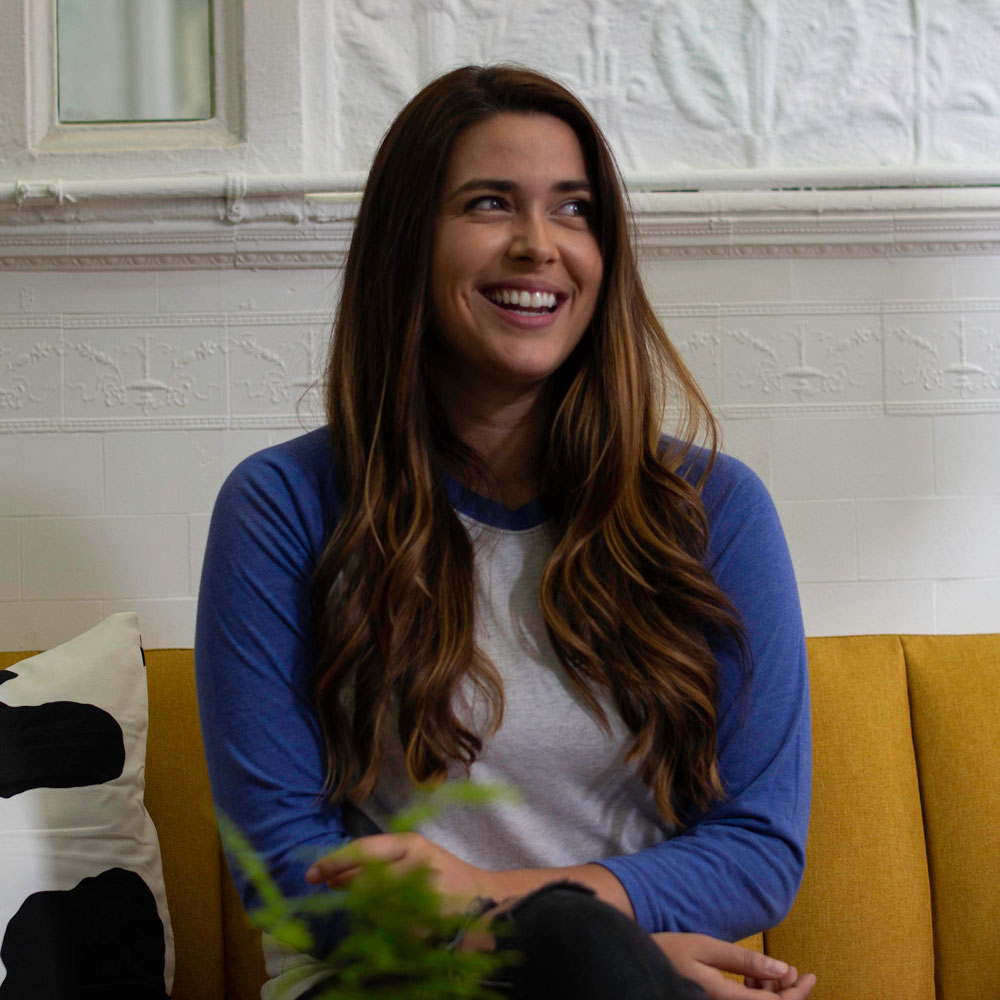 Amber Keating
Founder
Founder. Women's advocate. Diversity expert. Amber Keating has worn many hats throughout her 32 years. To this day she credits her entrepreneurial spirit to her mom, who instilled in her that the worst thing that can happen is you land back where you started.
Amber started Juniperus to amplify the voices of people who are making the world a better place. She has already worked with the likes of Adobe, the Sierra Club, and numerous political campaigns—with many more exciting opportunities on the horizon.