Irene is Deaf. Would you know by looking at her? No
She reads lips to communicate and because of masks, that communication has been taken away from her.
Watch our vlog above to learn more about this invisible disability, what it's been like to live without lip reading, and the importance of accessibility in technology.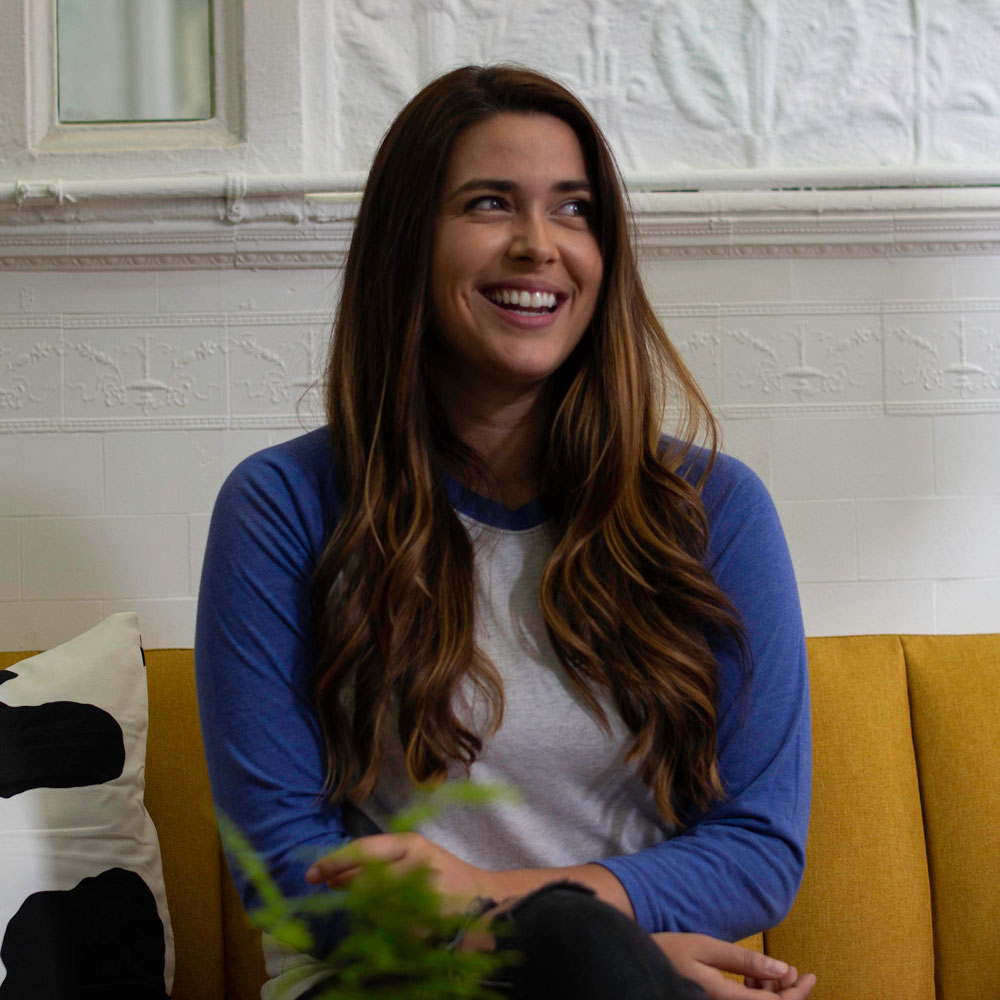 Amber Keating
Founder
Founder. Women's advocate. Diversity expert. Amber Keating has worn many hats throughout her 32 years. To this day she credits her entrepreneurial spirit to her mom, who instilled in her that the worst thing that can happen is you land back where you started.
Amber started Juniperus to amplify the voices of people who are making the world a better place. She has already worked with the likes of Adobe, the Sierra Club, and numerous political campaigns—with many more exciting opportunities on the horizon.