Juniperus is #TeamTed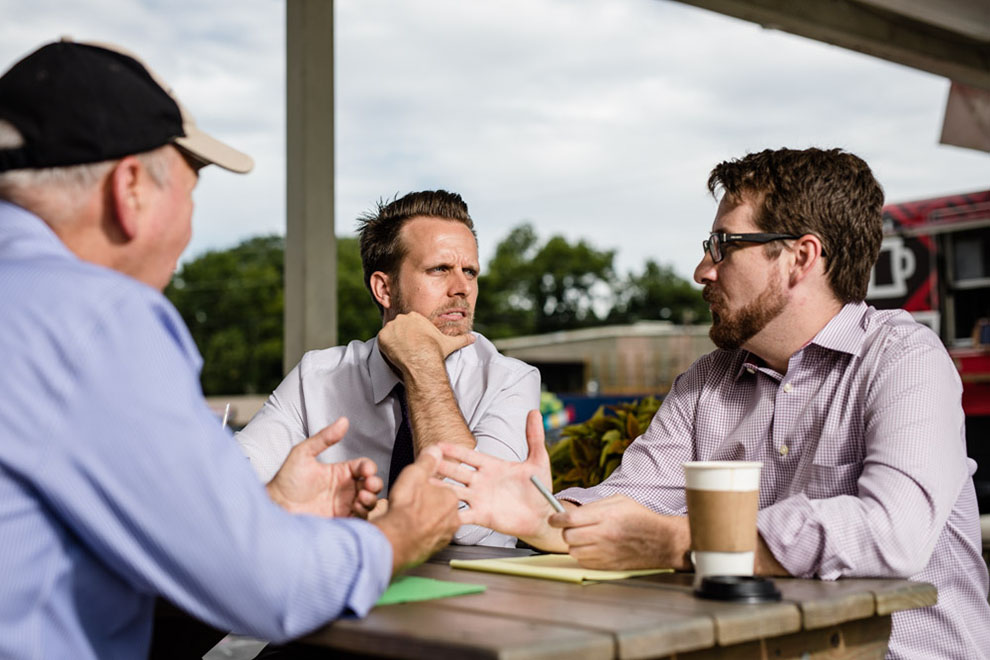 Image Credit: Raymond McCrea, Mother Jones
At Juniperus, we're proud to take an active role in our community. It's been our distinct honor and privilege to contribute to political and advocacy campaigns across Georgia. Our clients' successes make us proud—and even prouder when our work with them serves as only the beginning of their journey on the ballot.
Clarkston Mayor Ted Terry is no exception.
You may know him as the "millennial mayor," having served as the youngest mayor in Clarkston's history. You may have heard that he's the leader of the most diverse square mile in America, a beacon of compassion and tolerance for us all. You may even recognize him from the Netflix show "Queer Eye," where his makeover taught him to put his best foot forward, inspiring others to follow.
No matter where you know him from, he's just declared his run for senate, announcing his platform of compassionate leadership and "bold vision with the courage to see it through" on his Twitter account.
And as a former client, we're wholeheartedly #TEAMTED.
Comments
comments