The Atlanta Hawks "Swipe Right"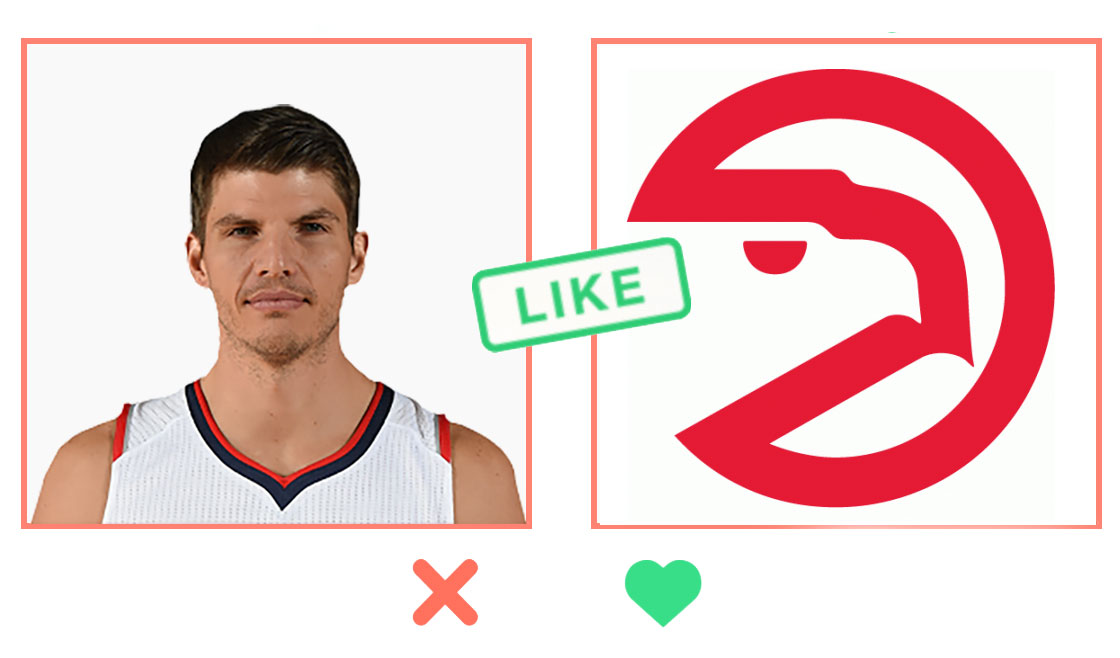 Valentine's Day is over a month away but love was in the air last night at Philips Arena.
Tinder, the premier dating app for smartphone users around the world, partnered with the Atlanta Hawks. Those who chose to brave one of Atlanta's coldest nights of the year got to heat up and 'swipe right' while watching the Hawks beat the Memphis Grizzlies in a 96-86 win.
Tinder fueled the fire by incorporating Jezebel's 'most eligible Atlantans' in their starting lineup – with prominent single Atlantans present at Philips Arena who were ready to go on Tinder.
Tinder chose a fantastic time to partner with the Hawks who are on top of the Eastern Conference in the NBA with a current record of 27-8. This clever marketing campaign undoubtedly helped fill the notoriously under attended Phillips Arena.
We also heard rumors that the well-groomed three-point shooting aficionado – Kyle Korver – was active on tinder. Ladies, did you swipe right?