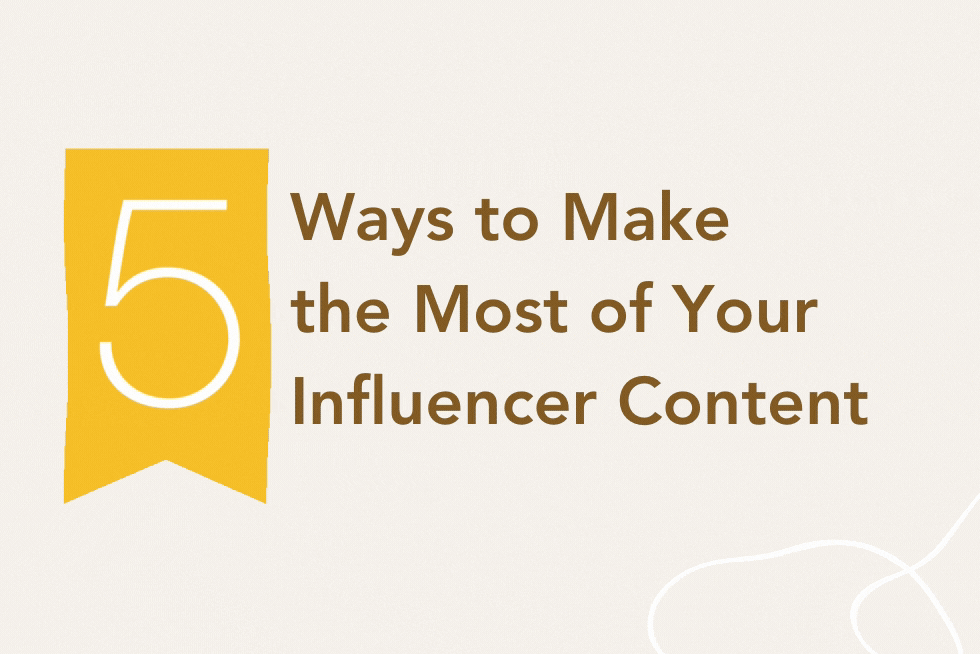 Your influencer campaign may have gone live, but it's too soon to breathe a sigh of relief. Not only do you need to keep track of the influencer posts and influencer marketing metrics, but you should also consider trying these five ways to make the most of your influencer content.
1. Repost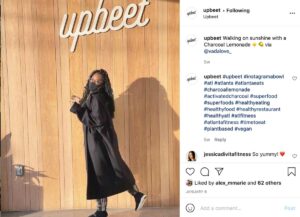 This might sound simple, but sometimes brands miss out on taking their influencers' content and posting it on their own social media channels. This can go beyond your influencer campaign to any post someone does that features your brand. When reposting, always post from the original platform to ensure that the content stays native. There are some exceptions. For example, TikTok content is growing in popularity on Instagram, but keep in mind that the posts don't always mix.
Grab the campaign content from your influencers or influencer platforms. Remember to keep an eye out for tagged photos to your account and use relevant branded hashtags (it makes it easier if you choose your own). Ensure your influencer contract includes permission to repost photos from the campaign and ask any other players for permission to use their content. If you're a small company like Upbeet, this can help you post consistently without having to create a lot of content. 
Larger brands like Madewell do a great job reposting user-generated content. However, especially with larger, more established brands, you should make sure the content you post on your platforms is a good match with your branded content. Both Upbeet and Madewell's content make it hard to distinguish between a branded post and a user-generated repost, with the exception of the attribution where they tag the user's handle. Keep in mind that not everything is worth reposting!
2. Engage 
This doesn't require any money on your end, but it does require some time. Keep a calendar with all of your influencer posts so you're ready to answer questions and engage with the influencers' followers after each of their posts. The followers could have questions that the influencer might not be able to answer and they'll want to hear from you. Some people may have had a negative experience with your brand and might share that on the post, so you'll want to be ready to help and solve any issues that come up. It's also great to thank your customers for their comments.
A great example of this is Lumify Eye Drops. When influencer Lindsay Silberman announced her partnership with Lumify, the brand's Instagram account engaged with the post and had a great discussion with her followers!
3. Repurpose
A step further than reposting is repurposing. You could rework the content and post it to a different platform, or you might want to take content from multiple posts and make it into a totally new piece of content. There are so many amazing things you can do with content that you own, that it would be a shame to just leave it on an influencer's page. Influencers are amazing creators, and their content will save you time and money in the long run. Always save your influencer's evergreen content and keep it top of mind for any new campaigns.
Green Chef repurposes its influencer content to make ads on Hulu and it repurposes their social media reviews for social proof on its website. With the influencer's permission, Karoo, an eyeglasses store in Atlanta's Ponce City Market, used an influencer on a billboard outside of their location. They even played off of local influencer's tag, @hungrygirlsdoitbetter, and made their tagline Hungry Girls See It Better.
4. Amplify
There are two ways for you to amplify an influencer's posts from your campaign using ads. The first option is to put money behind the influencers post(s). If a certain post is getting a lot of traction and if the influencer's audience is a great match for your company, it is worth adding some spend to increase its reach. 
A good campaign to support using paid ads is a giveaway. Your giveaway should have some sort of sharing and tagging component, so the more people see the post, share, and tag friends, the more traction it will get. You could also boost a curated collection of products so that more of the influencer's followers (and your target audience) see the collection and buy!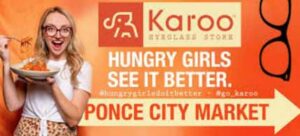 The second way to do this is to repost the influencer content as your ad. You will pick the audience demographics and control the spend behind the ad. This is a great way to promote content that's doing well and get people to see your ad without realizing it's an ad. The ad can read more like a product review and is great for establishing social proof.
5. Influencer Takeovers
Influencer Takeovers have come a long way from having influencers or celebrities host a Twitter takeover on your account with a specific hashtag! They're the perfect way to not only raise brand awareness but also bring a whole new set of followers to your brand. With the rise in the number of influencers, you're able to appeal to more targeted audiences with these takeovers than you were ever before. You can still use your hashtags, but now you're able to have people host IG lives either with your channel or in tandem with your channel. This allows those watching on Instagram to interact with your brand in a whole new way.
Brand takeovers can also serve other purposes than just brand promotion. It can also facilitate discussions where your brand may not be an expert in that area. A good example of this was when influencers took over brand and celebrity accounts to amplify black voices. When brands and people aren't experts on subjects, they can interview someone who is to make a connection and also give the influencer a chance to shine on their platform. It can be a partnership rather than just the influencer working for the brand.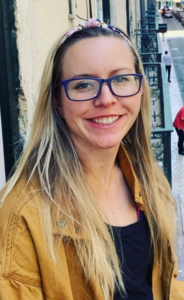 Lindsay Leonard
Contributor
Lindsay Leonard is a data-led digital marketer with more than eight years of experience working to promote brands in sports, beverages, health & wellness, beauty, fashion, and more. Throughout her career, she has used influencer marketing (before it even had a name), because she believes in the power of building long-term relationships between influencers and brands.