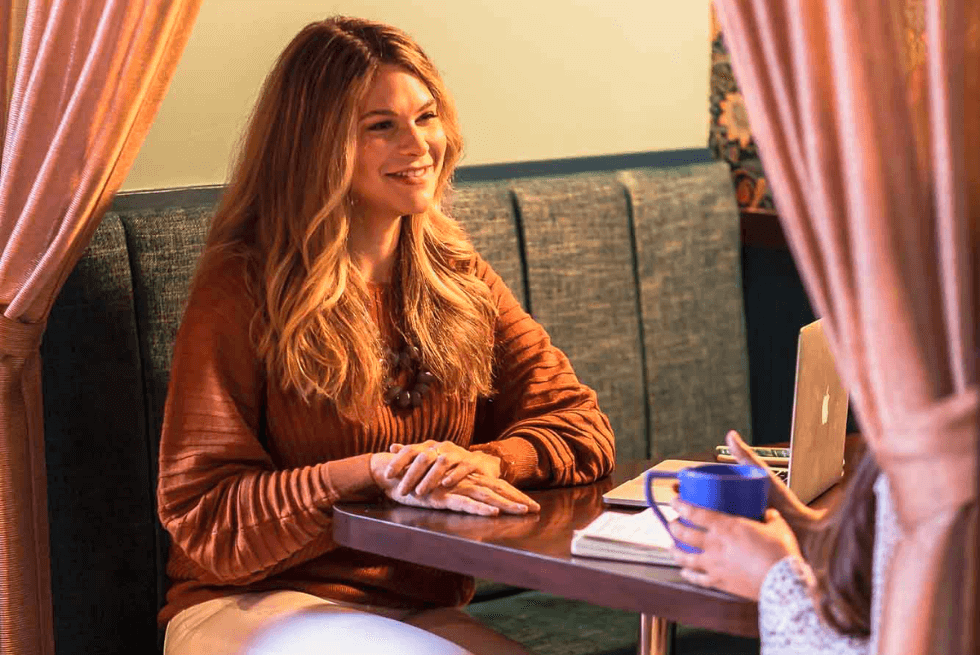 Are you interested in working with clients that are changing the world? Are you an independently motivated, highly creative leader who is eager to gain real-world experience in the marketing industry?
If so, keep reading!
Our founders created Juniperus to execute full-scale marketing campaigns for a number of inspiring clients. And as our customer base grows, so must our team!
We are currently looking for one rockstar intern to join us in our quest to change the world. We're searching for candidates with interest and demonstrable experience in client management and social media production.
This is NOT a cog-in-the-wheel position. In this unique circumstance, a successful intern will sharpen their skills for the future and develop into an asset to the team
We're looking for students that can dedicate ~10 hours per week with a compensation rate of $15/hr to start. The majority of the work will take place remotely or at Switchyards co-working. 
If you're interested in the above, please submit your résumé and cover letter to amber@juniperus.co to apply. 
We can't wait to meet you.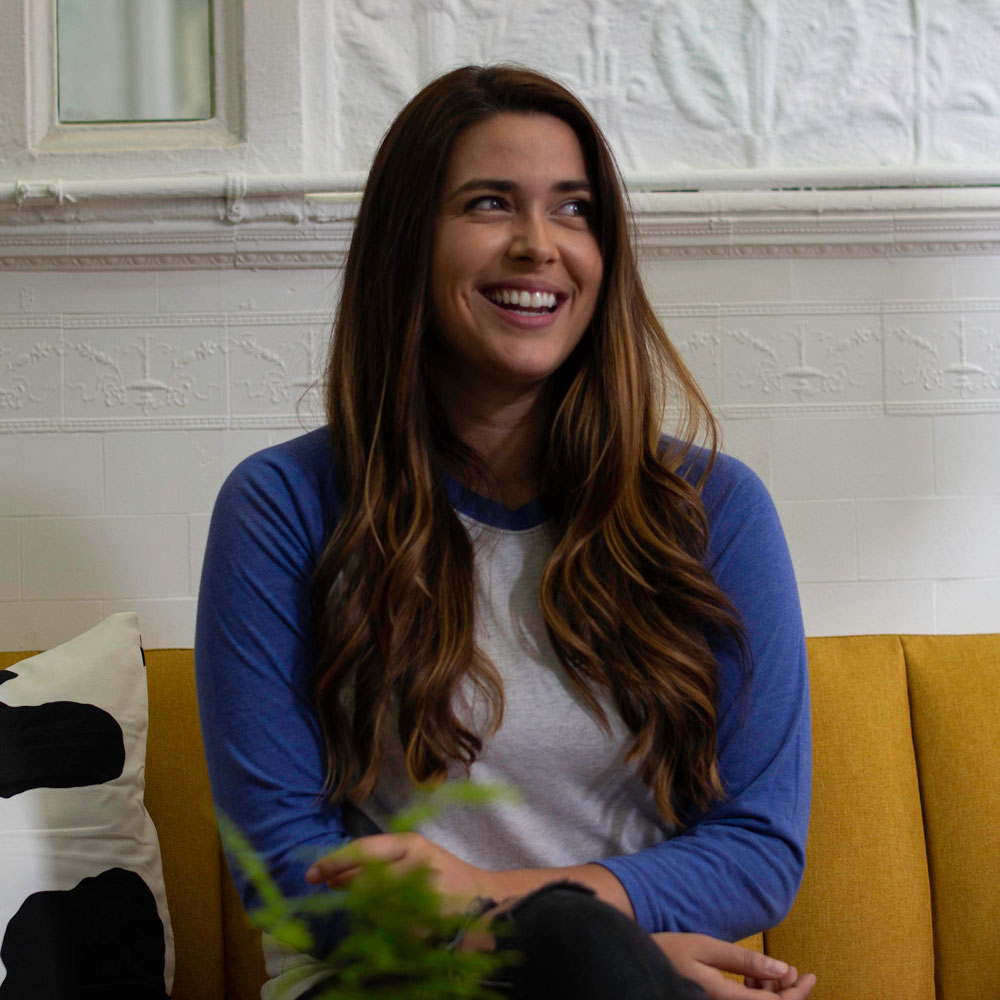 Amber Keating
Founder
Founder. Women's advocate. Diversity expert. Amber Keating has worn many hats throughout her 32 years. To this day she credits her entrepreneurial spirit to her mom, who instilled in her that the worst thing that can happen is you land back where you started.
Amber started Juniperus to amplify the voices of people who are making the world a better place. She has already worked with the likes of Adobe, the Sierra Club, and numerous political campaigns—with many more exciting opportunities on the horizon.