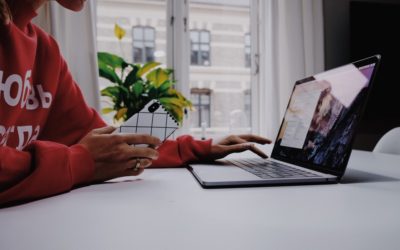 Are you interested in working with multiple clients on their mission to change the world? Are you an independently motivated, highly creative leader who is eager to gain real-world experience in the marketing industry?
If so, keep reading!
Our founders created Juniperus to execute full-scale marketing campaigns for a number of inspiring clients. And as our customer base grows, so must our team!
We are currently looking for two rockstar interns to join us in our quest to develop new in-house talent. We're searching for candidates with interest and demonstrable experience in graphic design, social media production AND/OR web development/UX.
These are NOT cog-in-the-wheel production jobs. In this unique circumstance, a successful intern will sharpen their skills and develop into an asset that the team hopes to turn into a full-time hire. 
We're looking for students that can dedicate ~10 hours per week with a compensation rate of $12/hr to start. The majority of the work will take place remotely or at the Switchyards coworking space in Inman Park. 
If you're versed in one or more of the positions above, please submit your résumé and cover letter to amber@juniperus.co to apply. 
We can't wait to meet you. Cheers!